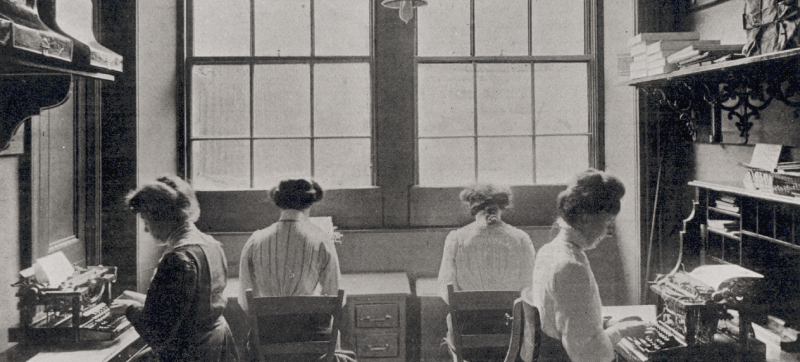 Remote hiring and interviews are the latest trends, and while they are convenient, it can be challenging to conduct an interview when you cannot meet candidates in person.
Though the hiring process is stressful in person, it's even more challenging in a remote setting. When you work as a remote recruiter, establishing a positive rapport with candidates remains a priority, irrespective of the distance.
Companies and hiring managers must understand that hiring remotely requires a different approach. You are looking for the right skill set and for employees who can seamlessly adapt to the remote working culture.
Hiring remotely is much more than talking to a candidate on a webcam. To help you master the art of remote hiring, here are nine tips to follow to hire professional and tech-savvy candidates.
9 Tips to Successfully Hire Candidates Remotely
1. Conduct online assessments
As you're not meeting candidates face to face, conducting online assessments can help you gauge their skills and abilities. The online Microsoft Word test, for example, can help you sift through a mountain of applications, ensuring you find the most qualified candidate.

Assessments are critical for remote hiring because they are scientifically validated. They predict job performance, allowing you to evaluate qualities that might lead to future job success.
Many job-related skills, such as adaptability, problem-solving and critical thinking, are indicated on resumes or brought up during interviews. Assessments allow you to compare applicants and spot top performers without combing through each application or resume.
While the candidate's test score might not be the only yardstick to evaluate their skills and abilities, it lightens the workload when trying to move candidates down your hiring pipeline.
2. Calculate your cost per hire
You might have adopted a recruitment strategy based on your experience or what your competitors are doing. But is that strategy reaping the desired results?
Understanding the inefficiencies and efficiencies of your recruitment strategies help you reduce your cost per hire (CPH), which indicates how efficiently your organization is recruiting remote hires.
CPH is the total cost associated with filling an open role. It primarily includes all the financial expenses you might incur, such as time dedicated, ad spend, agency fees, a net loss of productivity while hiring employees, and a candidate's salary.

Determining your cost per hire before your remote recruitment process makes it easier to allocate recruitment budgets.
Usually, remote hiring has a lower CPH when compared to traditional hiring, but identifying how to reduce it further can lighten your financial burden.
3. Focus on your brand identity
Another valuable method to hire qualified candidates remotely is to improve your brand identity.
The inability to communicate in person with candidates can create mistrust, and you might not come across as a genuine employer. Focusing on your brand identity and company culture is imperative to eliminating such situations.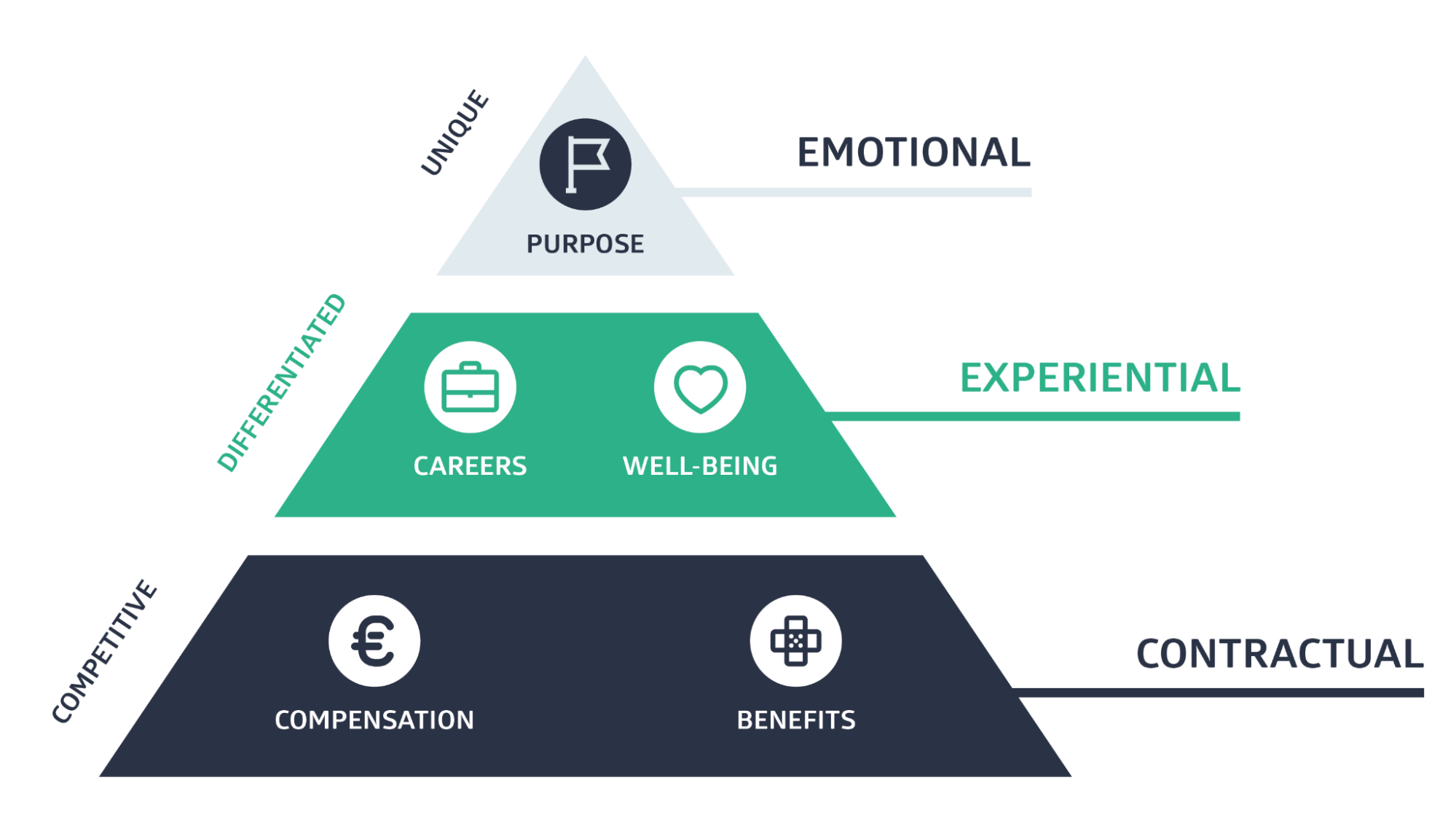 Reinforcing your company's culture in every communication and making your candidates feel more connected can help encourage them to apply to your open positions.
To build your brand identity, utilize your social media, company website, and blog to show how your organization takes care of its existing employees. Use this opportunity to illuminate your company's values, culture, and philosophy.
4. Take advantage of technology
Conducting interviews is a natural way of hiring throughout the world. Focus on using mobile communication and video conferencing to connect with potential candidates no matter where they are located.
These tools can make your hiring process easy and provide a seamless experience.
The ability to use technology and hiring tools can allow you greater access to a larger candidate pool and makes it much easier to manage your national and international hiring process.
Typically, the experience candidates have during these video calls creates a positive first impression of your company. So test your technology before your interview — including your internet speed and camera quality — to ensure you provide a seamless interview experience.
In addition, the interview process can be nerve-wracking for candidates, so minimize potential distractions like dings and sounds on your end.
5. Avoid conducting too many interviews in a day
Although you can book back-to-back interviews in a day, try avoiding it. Instead, give yourself some time between interviews to remain stress-free while interviewing potential candidates.
After conducting one interview, stretch your legs, grab a coffee, or go to the bathroom. Taking mini-breaks like this can help you recharge your batteries and ensure you make the candidates comfortable during the remote hiring process. Breaks also let you remain on top of your game when discussing a potential candidate with other recruiters or managers.
6. Establish rapport
When you build good rapport, you establish respect, trust, and empathy — and that can encourage candidates to feel comfortable and open up during the interview. When candidates open up, you better understand who they are and whether they are a good fit for your company.
Video calls can make establishing rapport challenging. Fortunately, there are several techniques you can try to improve your efforts over a video call.
When the call starts, take a few deep breaths. Once you start the interview, warmly greet your candidates by thanking them for coming and offering a virtual handshake. According to research, warm greetings help form a stronger relationship and connection over video calls. Throughout your call, make good eye contact and nod your head periodically to show that you are listening to what the candidate is saying.
Showing interest when the candidate is speaking can help them feel more comfortable and confident in answering questions.
7. Create a connection with candidates
Phone calls and custom follow-ups keep candidates updated about their status. It also helps nurture the recruiter-client relationship.
Maintaining full transparency is the key to winning the remote candidate's trust. If you are waiting for more applicants to join, explicitly mention that you are extending your hiring process. This helps a candidate understand the next hiring step.
Building a memorable experience from the start is essential for hiring qualified candidates. This includes creating a stellar job description and providing an intuitive career page and easy application form.
Typically, a positive application experience translates to longer tenure with your company, thereby reducing costs related to employee attrition.
8. Offer a virtual trial period
Once you have found your ideal candidate, consider extending a contract for a trial period or job try-out at pre-agreed working conditions.
Many companies practicing remote hiring use trial periods to ensure they're hiring the right candidate. A trial period helps you assess the candidate's skills and qualities. You can also understand how well they can learn and how seamlessly they might fit into the company's culture. For instance, a company might use a live chat simulation module for a customer service professional role that allows a candidate to experience a real-life customer service environment.
9. Emphasize building relationships
Treat your remote hiring as an opportunity to develop relationships with potential new hires.
Employees who interact over the phone or video conferencing are less likely to know other team members. During the hiring process, stress the importance of building relationships and emphasize the workplace culture that helps candidates feel connected.
When candidates know about your company's work culture and understand that you will value them as active team members, they are more likely to feel motivated. They will do their best to integrate themselves into your company's culture.
This helps create a loyal workforce that stands behind you.
Tackle remote hiring like a professional
As COVID-19 continues to force businesses to adapt, remote hiring is a trend companies and recruiters cannot ignore.
Hiring candidates remotely offers tons of advantages. While there is no right or wrong way to hire employees remotely, the chances of hiring qualified candidates increases when you use a robust hiring system.
Whether you're making your first hire or have hired numerous employees remotely, know that you cannot treat this process lightly. While it's fine to make errors initially, learning from these mistakes helps you hire qualified candidates who can impact your company's bottom line.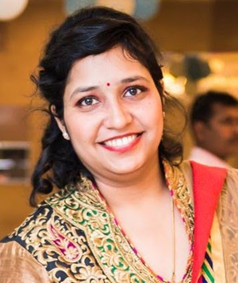 Priya Jain has been copywriting professionally for over eight years. She teaches math, spends her time running behind her toddler, and tries new recipes whilst she isn't writing. She has attained an engineering degree and an MBA. You can find her on LinkedIn.

This article is part of Buildremote's contributor series. If you'd like to share some insights about how you run your remote company, learn more here.