Best Office Chairs: The Filterable List (2022)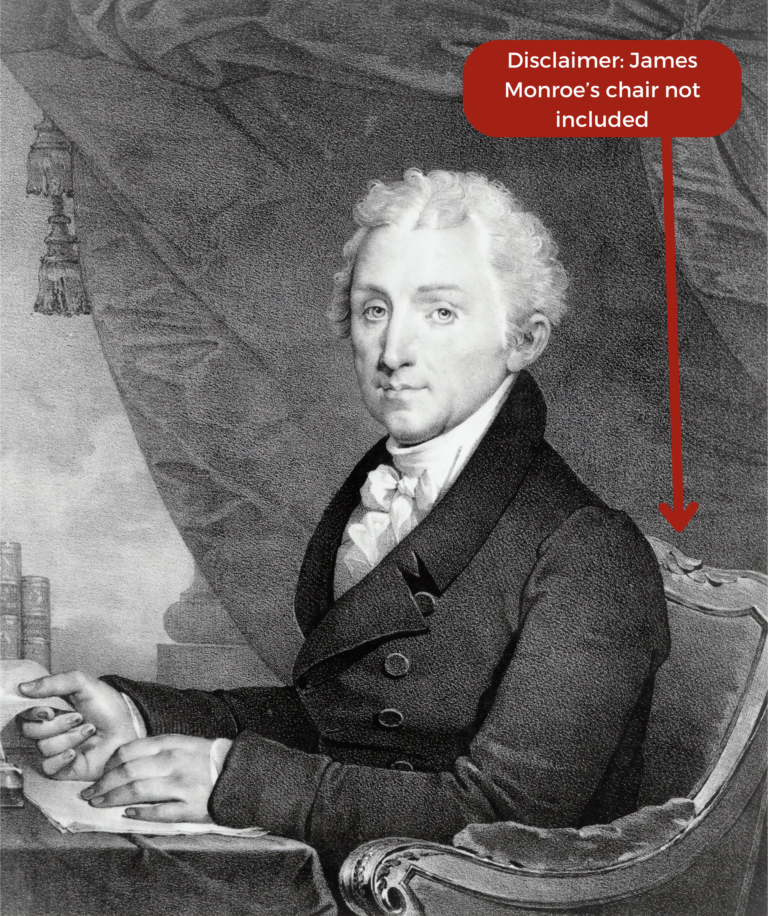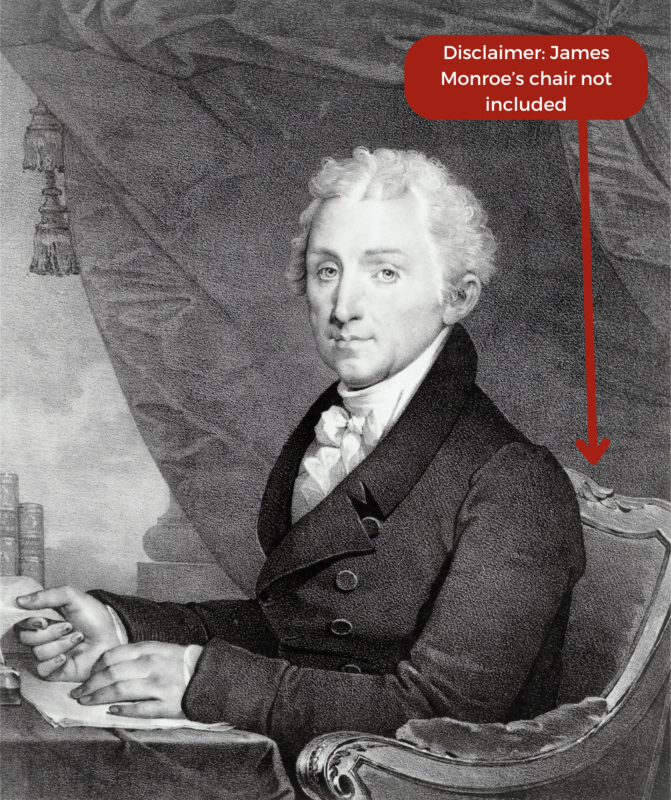 Don't do what I did. I've worked from home for a decade, but just recently prioritized my office chair. When I was 22, I sat in a recliner with my laptop on my lap. When I was 24, I sat in a plastic IKEA chair. At 25, I went wild and bought an office chair on Craigslist for $30. When I was 28, I sat in a dining room table chair. It's only been in the last few years that I've prioritized my posture, back support, and health while working from home.
Now I have a nice ergonomic office chair, a sit/stand desk, and a yoga ball so I can rotate positions.
But it took me rounds of research to find the right desk chair. Here's why it's so hard:
Too much: There are over 6,000 options on Amazon alone when you type in "office chairs."
Not enough: Then, you have the "top 10" blog posts from Forbes and Business Insider… but they don't know my needs or budget.
There's no good, in-between tool for finding the perfect office chair. I created this filterable article to be the solution.
It's the top 46 office chairs across the internet. Why 46? I have a list of 100+ remote work experts who I occasionally ask simple questions like, "What office chair do you have, and what do you like about it?" This post includes the chosen chair from everyone on that list and their personal take on it.
Sort the best office chairs for your specific needs
Here is your filtered list of the best desk chairs…
See Also: Best Home Office Desks | Best Desks For Small Spaces | Best Laptops For Remote Work
See Also: 32 Bedroom Office Ideas (With Photos From Real People)
See Also: Should You Buy FlexiSpot's Mesh Back Office Chair? [My OC2 Review]
Want to add your favorite desk chair?
Comment below for a chance to have your desk featured in this article.
We hope you find this article useful. Just so you know, Buildremote may collect a small share of sales from the links on this page to help keep this site running.
Did you enjoy this article? Hover over the image below to pin it!