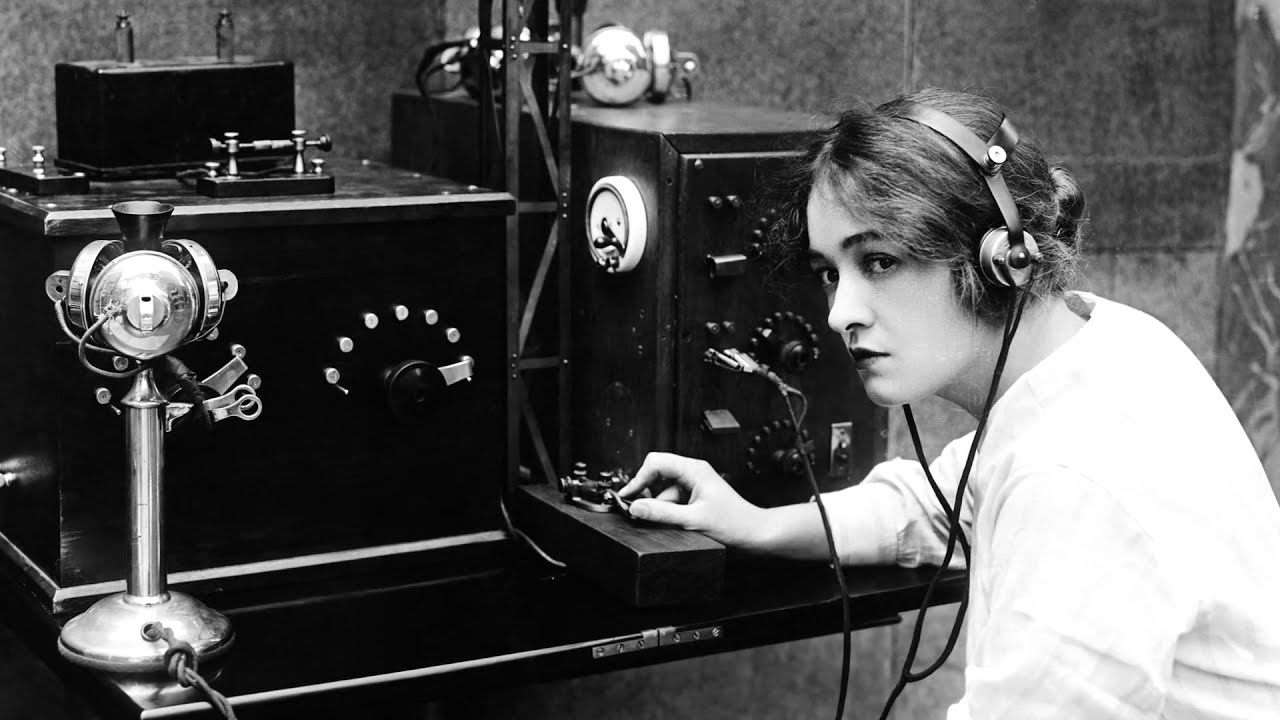 Have you struggled to maintain company culture while managing a remote team? Coordinating team members from a dozen time zones into a single Zoom call can be a hurdle in itself. And during meetings, debates over the U.S. vs. Canadian/UK spelling of certain words (e.g. honor/honour or color/colour) can get heated. But we can navigate the challenges of maintaining a sense of connection in virtual settings, and do so with grace and humor (er… humour?).
At First Page Strategy, we have a culture that makes remote colleagues feel connected and valued, no matter where in the world they happen to be. Here's how we do it:
Use Asynchronous Communication
In a globally distributed team, success or failure hinges on the efficacy of asynchronous communication. When you're working with people living in different time zones, that means some members of your team are working while others are sleeping. We needed to implement processes that kept our projects moving, even if colleagues weren't able to collaborate in real time. Some of the processes and tools we implemented:
Using tools like Loom or Vidyard to create pre-recorded video updates, trainings and walk-throughs.
Taking advantage of Slack's status feature and scheduled messaging function so that no one is disrupted during non-working hours.
Leaning on our project management platform to create a digital paper trail that includes wikis and dashboards, so all team members can access the information they need, wherever and whenever they need it.
Finding fun ways to stay connected, like our team Spotify playlist, or our remote business book club.
Pick The Right Tools To Build Remote Culture
There's a tendency for remote teams to become siloed, with each employee plugging away at their own work in their own space. For deep work blocks, that's great. But the unintended consequence is that company culture can take a hit. To overcome that, while still allowing employees to work when and how they want, we leverage several tools like those mentioned above (Zoom, Loom, Vidyard, ClickUp, etc.).
For communication, the tool we lean on most for culture-building is Slack.
Slack is a phenomenal tool for remote teams because it allows for both synchronous and asynchronous communication. The channel-based platform lets us communicate with smaller groups, so only those who need specific information receive it. But beyond that, it's become a fantastic way to grow our culture with the help of Slack integrations. Here's how:
Donut Dates: This Slack integration pairs team members randomly for a half-hour video session where the only rule is "no shop talk."
Party Parrot: This app automates birthday and anniversary messages, so we always have good reason to celebrate (or just make fun of cheesy GIFs and messages).
Just for Fun channels: These are totally customizable, and offer a great way for remote colleagues to connect through their interests or share remote best practices and knowledge. We have channels for #memes, #workfromanywhere, #dogs, and #bingeworthy to share what we're watching or listening to. We also have a #shoutouts channel so team members can recognize the amazing work being done by their colleagues.
Set Up A Remote Onboarding Process
According to research, over two-thirds of employees are likely to stay with a company for three years or more if the company has a great onboarding process. In remote teams, especially those whose talent pool spans the globe, this is even more critical because:
Remote onboarding empowers new employees to hit the ground running.
It gives them a greater sense of belonging and connection to leadership and team members.
It makes your company more polished and organized, and may lead to team members referring new talent.
To create the optimal remote onboarding experience, you need to ensure you have a quick turnaround time, management buy-in, and clear visibility into every step in the process. It also helps to schedule a 1:1 between new team members and their department head or supervisor, and to schedule a post-onboarding survey to get their feedback on the process and what could have been better.
Eschew The 40-Hour Work Week
The 40 hour work week was a post-industrial revolution game-changer. It started the conversation about workers' rights, and its historical importance cannot be overstated. However, just over 100 years later, with the rise of digital technology, the 40-hour, 5 days a week, "butts in seats" mentality feels stale and antiquated. Technology like AI and automation allow for greater productivity, and remote employees are usually able to do more in less time.
See Also: 4-Day Work Week: The Complete Guide
Flexibility and digital tools are key to managing a worldwide team. And we respect that our team members come from unique backgrounds and situations. Some have children at home. Some are caregivers for other family members. Some work better during non-traditional hours.
We do ask that employees operate within a few parameters:
Core hours: These are hours that team members are reliably and regularly available to respond to clients or colleagues. We began with a standard 10am-2pm CT window, but have adjusted as the team has grown, to accommodate different time zones and geographic locations.
Schedule syncing: We ask that team members make their calendars visible for scheduling purposes, and that they rely on Slack statuses to know when colleagues are out of the office, in a meeting, or traveling.
No micromanaging: As long as work is being completed on-time and is up to quality standards, we'll never be breathing down anyone's neck or checking for active indicators.
Unlimited time off: No one knows their schedule, capacity or capability better than that individual. We give team members the autonomy to manage their own time, and create a better work-life balance by letting them work when they choose. We also let them take time away from work when needed.
Commit to Diversity, Equity & Inclusion 
Diversity, equity and inclusion are crucial to culture-building in a distributed, global team. When it comes to DEI, talking the talk simply isn't enough. You have to walk the walk. DEI on our remote team involves celebrating and honoring the many cultural, ethnic and societal backgrounds of our team members. We have open discussions about everything from different religious and spiritual holidays and events to the gender pay gap, to the challenges of working through language and culture barriers.
DEI initiatives and policies will look different from company to company, but the most critical thing to remember is that employees are human beings, and leading with empathy is foundational to team culture. There are other benefits to having a strong DEI focus, including:
Attracting better talent
Challenging privilege and offering new perspectives
Creating an environment of mutual respect and trust
Eliminating exclusivity and giving all team members opportunities to thrive
Getting remote culture right isn't an easy task, and the unique challenges that arise when your workforce is scattered around the globe are even tougher. However, the reward is exponentially greater. Leading a team of global employees and building a culture in which they feel safe, respected and heard is a fulfilling pursuit. As leaders in a remote work world, it's not something we should take lightly. But at the same time, it is something we should celebrate and own.
Author's Bio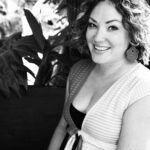 Jeanna is the Founder & Chief Marketing Expert for First Page, an award-winning, fully distributed growth marketing agency. Jeanna has a combined 17 years of inbound marketing experience at venture-backed startups, digital agencies, and Fortune 500 companies, with an expert focus on business and tech. She's been named 'Top 40 Under 40' of brand marketers and 'Best in the West' for financial technology marketing. In 2016, Jeanna left the U.S. to lay roots and build her business in Belize. In 2021, First Page was named #43 in the fastest-growing private companies of Inc. 5,000 Regionals: California.
This article is part of Buildremote's contributor series. If you'd like to share some insights about how you run your remote company, learn more here.