Hybrid Work Software Tools: The Sortable List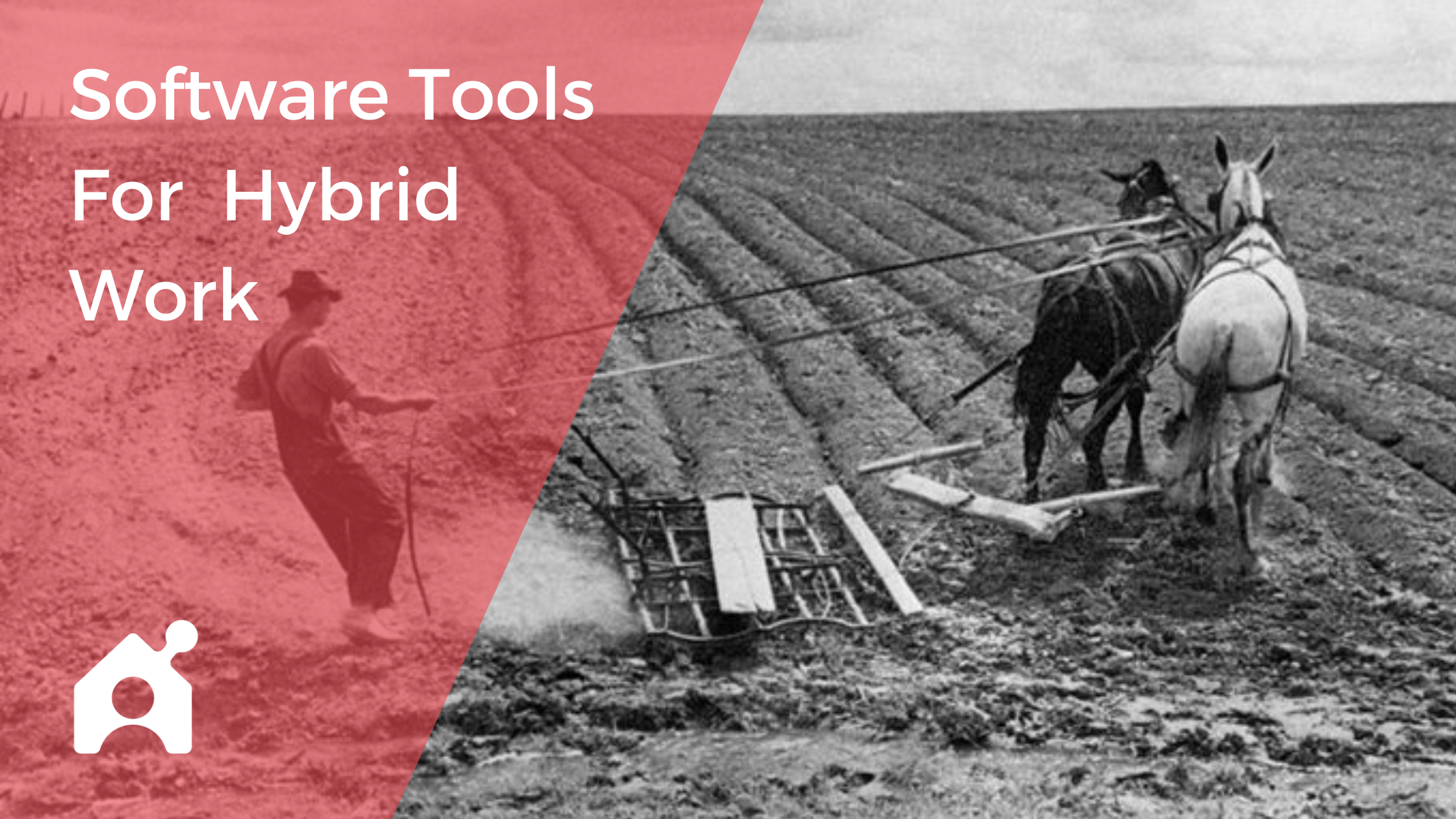 The hybrid business isn't going to operate like its fully remote or fully in-person counterparts. Why should it use the same technology?
We all know that apps like Slack, Microsoft Teams, Google Drive, and more are popular, often integral parts of any hybrid workplace. But what other types of software do hybrid teams look to when they need help getting the job done?
You'll notice right away that we haven't featured some of the big names in this post. They're ubiquitous enough that if you do need them, you're probably already using them. But what else is out there? We wanted to know what other tools hybrid workplaces have put to work for them. So we asked our contributors to tell us what kind of tools they were using, as well as how they used them.
From project management to video conferencing and note-taking apps, read on to see the 37 technologies and tools we've compiled so far — and let us know if we missed any!
Sort The List Of Hybrid Software Tools
Hybrid Work Technology & Software Tools
What are the most recommended hybrid work software tools?
When we asked our list of contributors for the software tools they use at their hybrid companies, 9 tools were recommended by three or more people. These are the most recommended tools for our list:
Trello
Asana
Basecamp
Hypercontext
Miro
Bonusly
Hive
Loom
TeamViewer
Want to add a software tool you use for hybrid work?
Do you think we've missed a great tool for companies using the hybrid work model? Tell us on Twitter for a chance to be included.