2-2-3 (Panama) Schedule Template (Rotating 12-Hour Shifts)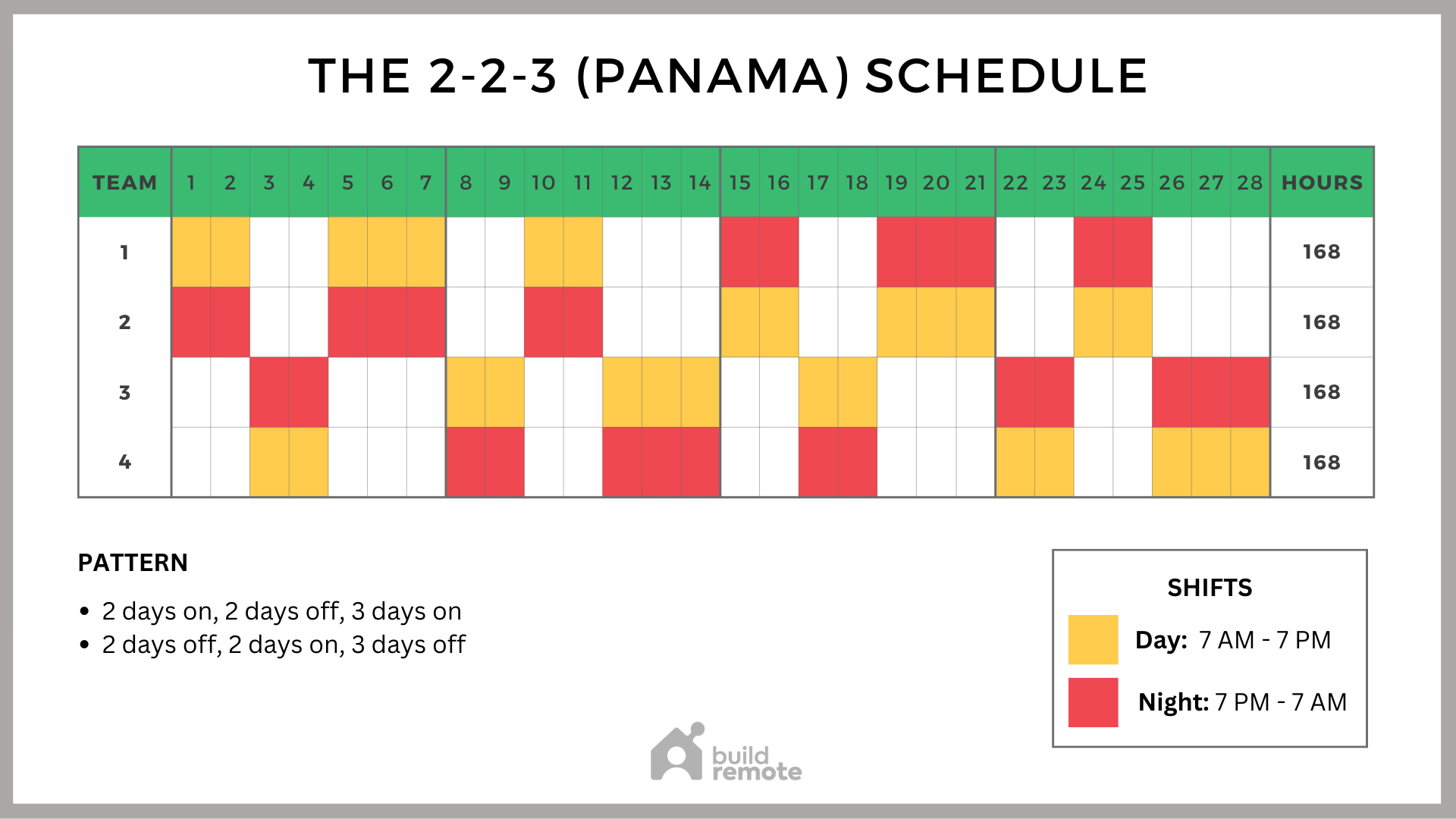 Template downloads: Canva | Excel | Sheets | PDF

This is part of our series on work schedule templates. You can edit this Panama schedule template in one of three common software tools (Canva, Google Sheets, or Microsoft Excel) or print out the PDF.

Work Schedule Templates > Staff Schedules > 2-2-3 (Panama) Schedule Template (Rotating 12-Hour Shifts)
What Is A 2-2-3 (Panama) Schedule Template?
The 2-2-3, or Panama, work schedule template has four teams and two 12-hour shifts to provide 24-hour coverage. In this four-week rotating shift schedule, each team works…
Type of schedule: Staff
Duration: Monthly
Daily business hours: 24 hours
Shift length: 12 hours
Average employee work hours per week: 42
Other names for this template: Panama work schedule, rotating 2-2-3 schedule, 2-2-3 schedule
Typical industries: Police departments, hospitals, call centers, manufacturing
2-2-3 (Panama) Schedule Template Pros
Each employee gets a three-day weekend every other week
Employees work no more than three days in a row
Allows for just two shifts during the day rather than three (easier for planning)
2-2-3 (Panama) Schedule Template Cons
Requires employees to switch from day shifts to night shifts every two weeks
Requires overtime (but how much depends on your state/country)
Supercharge Your Work Schedule With monday.com
Build your Staff Work Schedule in monday.com for free.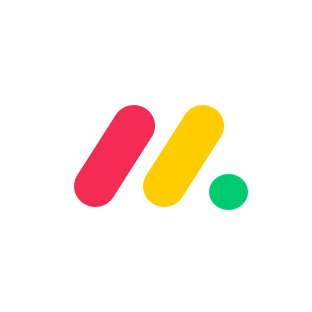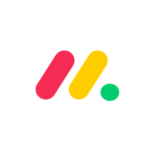 Static work templates in Excel, Sheets, or a PDF are a great start. But if you'd like to plug your schedule and tasks into your daily workflow, it's better to use an online program like monday.com's work OS.
Build a work schedule over any time frame – assign people and due dates, track progress, and integrate it with Google Calendar
Centralize how where your work gets done – all projects, processes, tools, team members, and files in one place
It's free to use monday.com forever for 1-2 person teams. So try it out, and if you like it, you can always add team members for $8 – $10 per month.

Try monday.com for free.

Similar Work Schedules
All of our work schedule templates are customizable in many different systems (Canva, Excel, and Google Sheets) so you can make each template your own. However, if our Panama schedule template isn't the right fit for you, we have some similar ones that might work.
Click the links below to try out a similar template.
Definitions For This Work Schedule Template
At the top of this post, we provided seven pieces of information about the Panama schedule template. This is how we define each of those terms:
Type of schedule: Every Buildremote schedule template fits into one of these main categories:
Duration: The length of time that the schedule template covers:
Daily business hours: The amount of hours that the organization will be open for business in a given day using this template
Shift length: The amount of hours employees will work each block of time before ending work (this is used primarily for the shift schedule templates)
Average employee work hours per week: The amount of hours each worker will log in a given week on this work schedule
Other names for this template: Other ways people refer to the same work schedule
Typical industries: The common types of organizations that typically use this schedule
Disclaimer: This template is not legal advice. Please advise your HR or legal team first to determine the right language and structure of your work schedule depending on your type of organization, employee status, and labor laws in your state or country.