71 Remote Work Books For Your Home Office Shelf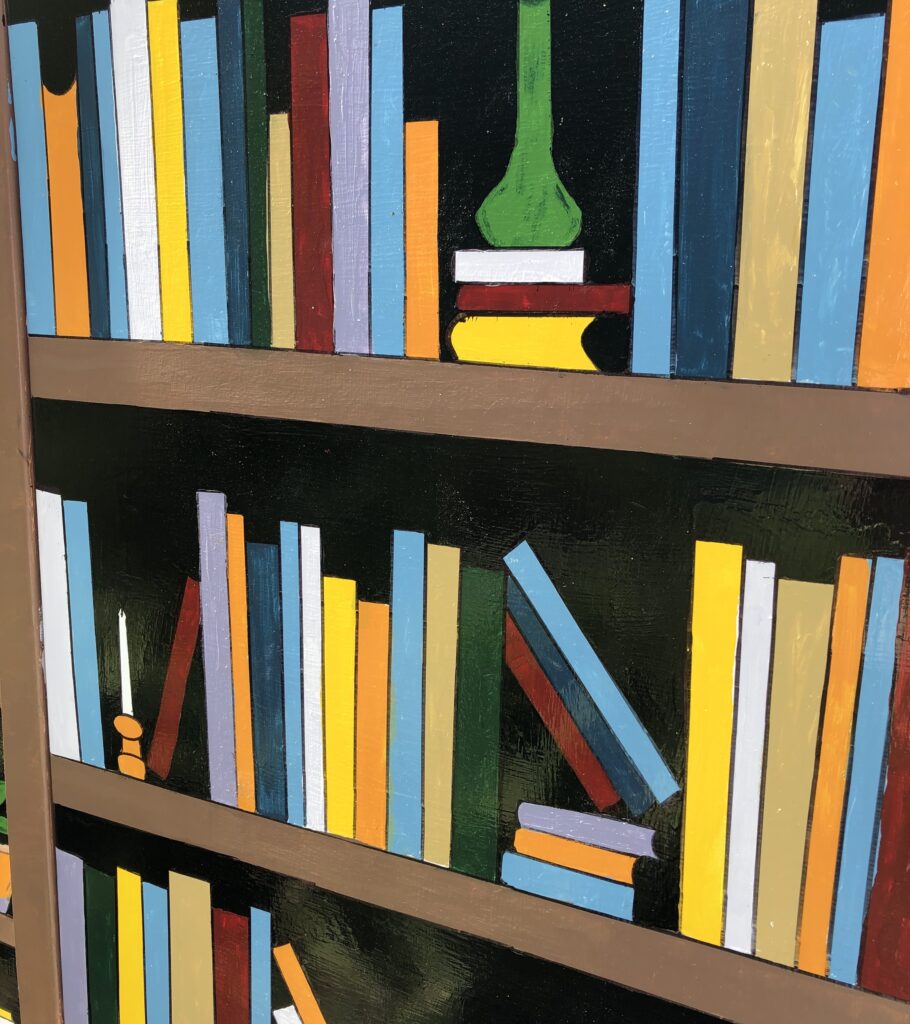 Every so often you read a book that makes you say "Oh, wow." It's changed the way you think about your work, your company, your time, or priorities. It's both relevant enough to your life and tangible enough to implement. You fly through the book.
Whether you work from home or run a remote company, a major shakeup that only a book could provide is welcomed every so often. That's the list we have below.
I asked 100+ people who work from home to share only their best, tippity-top book that's helped them in their remote work environment. I got back a list of 71 books for remote work (you'll see some people liked the same handful of books).
You can filter the books by category using the buttons below. If you see the 👍 Henry's Favorite mark, it means I've read it and highly recommend it.
Here's your filtered library. Enjoy.
See Also: The Best Bookshelf/Desks
See Also: Virtual Team Building Activities: The Sortable List
____________
Looking for some other useful resources about working remotely?