How To Create A Non-Linear Workday Routine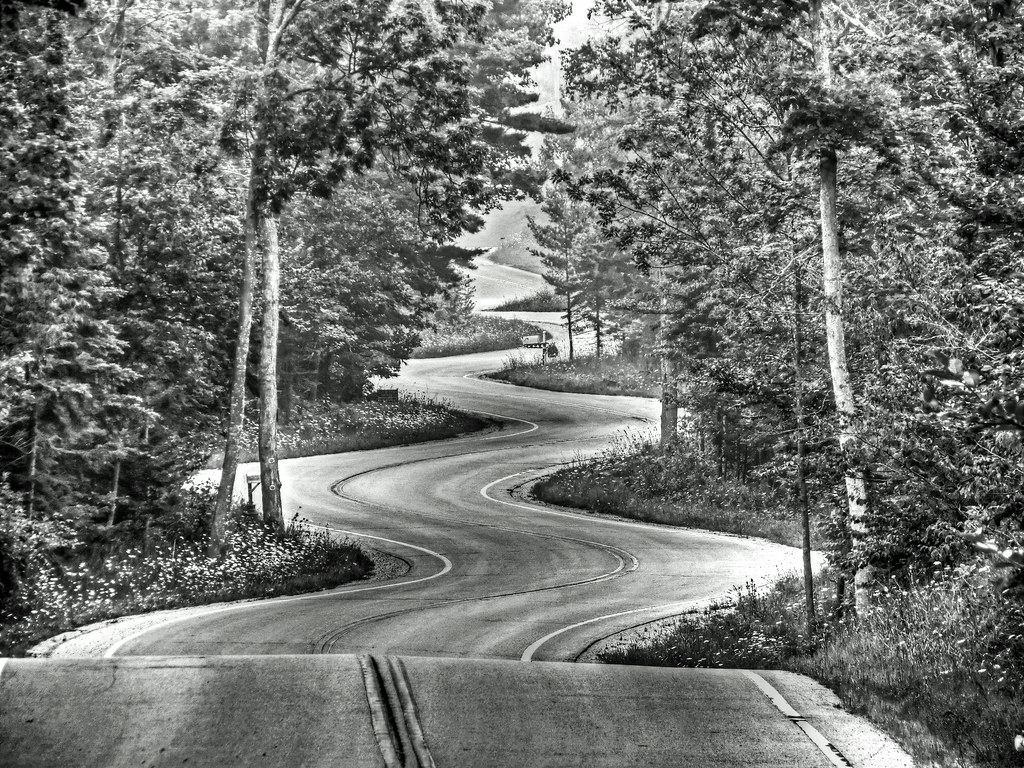 The last few years have changed a lot about the way we work. Until late 2019 and early 2020, remote working was something special. Today, remote working has become the new work culture in many companies. But the location factor is not the only significant change in remote work — the fixed eight-hour work period is beginning to shift to a non-linear workday.
In the non-linear workday, your team doesn't punch in at 9 AM and stop working at 5 PM. Instead, they work in blocks of time based on their personal schedules and preferences.
Establishing a non-linear workday routine can be challenging initially, especially if your remote team works in various time zones. Here's how you can effectively introduce a non-linear workday to your team workflow.
Choose the "overlap" hours
Each person has their own most productive time. Some perform best early in the morning, while others need two hours to fully concentrate on their jobs. In a remote setting, people may work around the clock — when you count the different locations and time zones where international teams are based, it's likely that there is always someone working.
Remote work means lots of freedom for your employees, but it can also cause difficulties in collaboration and communication. For example, if you need to hand in a report at noon, it's not convenient waiting for someone on the other side of the globe to wake up and turn in their portion.
The solution is to pick a time frame during the day when everyone should be online and available to reply to messages and emails, attend meetings, and more. We recommend choosing a three- to four-hour block period in a day for team alignment. The period provides some structure for the team while still giving everyone enough space to work the way they want.
Many companies prefer to hire from similar time zones, but even if you have employees scattered around the world, you can usually find a few hours that work best for everyone.
Track goals and KPIs, not time spent
Some managers may have a hard time embracing a non-linear workday. They're holding on to the traditional way of work and focusing on making sure their employees spend eight hours a day in their seats, from 9 to 5, regardless of whether that time is productive.
In a non-linear work setting, it's difficult to demand a time-tracking approach from your employees. They are, essentially, the boss of their job. They have the freedom to decide how they spend their time during their workdays.
Instead of tracking time, give your employees actionable and measurable goals and KPIs. You'll ensure that when all is said and done, they're doing their job and not binging their favorite TV shows. For example, you could require that your outbound team make 20 sales calls per day.
Additionally, there's another disadvantage of measuring work hours as the main criterion of productivity — you're telling your employees that time spent on a task is all that matters. But when they have actual goals to hit, they'll focus on meeting those goals. They'll be motivated to get the job done quickly and efficiently. Everybody wins.
We recommend checking your employees' KPIs every week rather than trying to micromanage their daily work. You'll save time and give them more autonomy.
Embrace asynchronous communication
Remember working in an office and getting answers from your co-workers quickly? If you had a question, you could pop into an office and return to your desk in minutes.
In a remote work setting, getting an answer from someone can be challenging. Many people tend to ignore online messages/emails while concentrating. In addition, you'll have difficulty figuring out other people's schedules. Someone may be in a meeting or away from their laptop to pick up their kids from school. In a non-linear workday, expect to work in an asynchronous approach.
Asynchronous communication means embracing the fact that people work on different schedules — it may take them a while to get back to you. If something is urgent, make sure to ask it at the right time for an immediate answer.
To fully implement an asynchronous workflow, block a particular time of day and dedicate it to answering your team's questions. Optimize your team communication apps like Slack by scheduling when you want to receive messages. If your colleague sends you a message at 2 AM, for example, you'll see it at 9 AM and can quickly react.
Schedule regular feedback sessions
Adopting the non-linear workday may require adjustments to ensure everything runs smoothly. This could involve editing the company policy or managing the team workflow. To find out what works and doesn't, carry out an employee pulse survey. We recommend sending out a 10-question survey once a month to avoid overwhelming your team.
Communicate expectations early and clearly
One of the most common reasons why some employees are unsuccessful in a remote setting is that they don't know what is expected of them. We mentioned some KPIs before, but the KPI results you deliver are just one part of the workplace experience.
Besides work performance, you should also explain:
What remote work really means in your company.
How and with what platform they should interact with each other.
What your hybrid work policy is (if you have one) and more.
One excellent way to handle this problem head-on is to write a company wiki or create a video presentation. Besides your primary mission, vision, and values, the document/video should include guidelines for team communication and describe what kind of behavior is expected. Access to a specific explanation like this from the very start will make adopting a non-linear workday routine much more manageable.
If you aren't confident in your video editing skills, don't worry. There are plenty of free online video converters that can help you create high-quality videos with minimum effort.
Wrapping up
The current trend suggests remote work is here to stay, and it is very likely to be combined with a non-linear workday. The non-linear workday may take some time to implement smoothly, but your employees can significantly benefit from this new way of work. So, if you run a remote-working company, getting familiar with this setup is a great way to become a forward-thinking employer.
Author's Bio

Raisa Yogiaman is a content marketer at Zavvy, an employee enablement platform that combines employee experience with smart workflow automation. Her passion for HR and marketing can be found on Zavvy's blogs.
This article is part of Buildremote's contributor series. Occasionally, we'll share other people's ideas about running a remote company. If you have a topic you'd like to pitch for Buildremote, send us an idea here.