A Brief Guide to Starting A Remote Online Business
Building an online business might be easier than you think…well, maybe not.
While the internet has changed the scope of business, it presents other challenges. Because of its low barrier to entry, the online space has a lot of existing brands competing for the same audience — and nearly 15% of Americans shop online every week.
But there are a lot of opportunities out there. And if you use the right strategies, you can build an online business like an e-commerce store that stands out from the competition.
A Brief Guide to Starting a Remote Online Business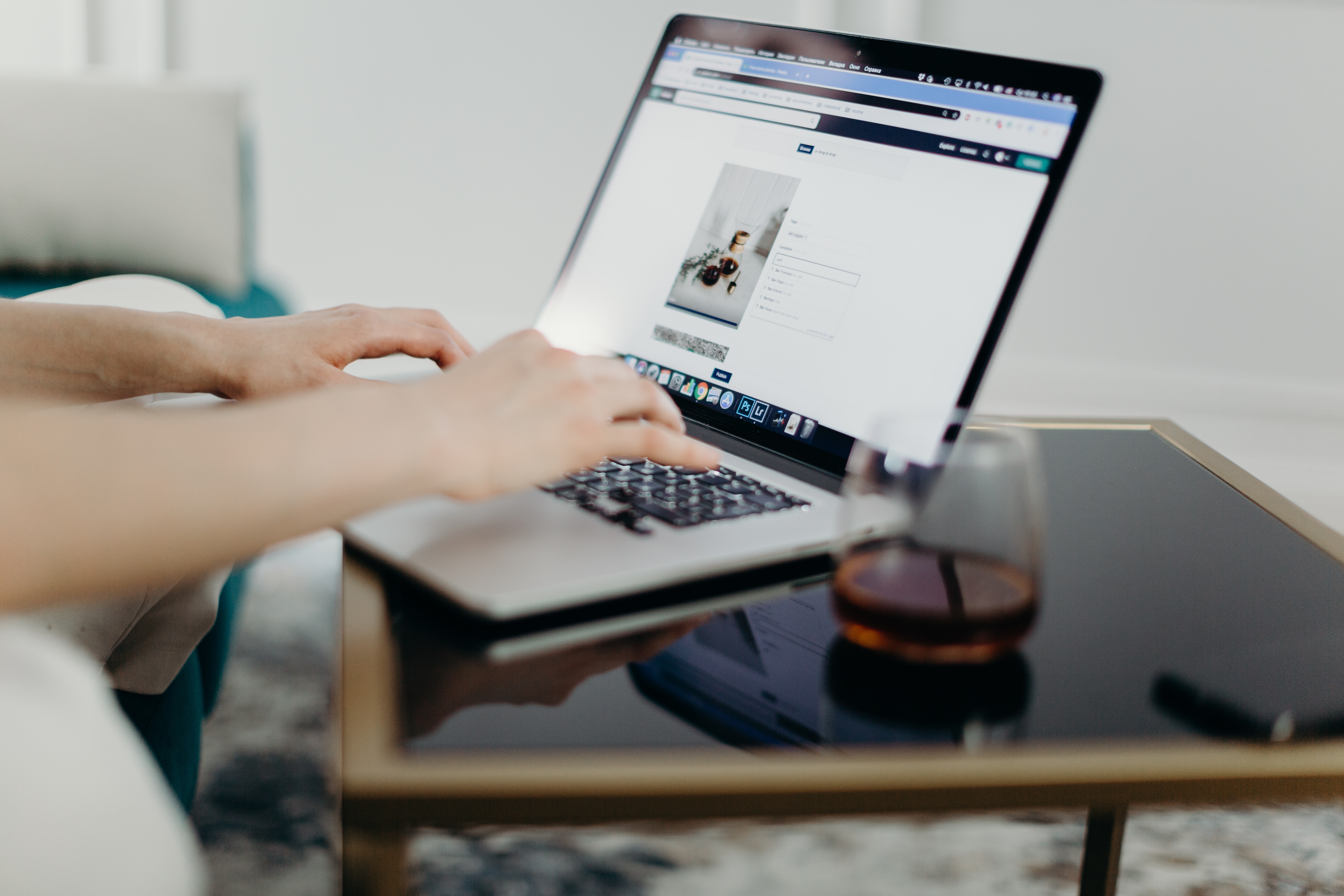 Implementing some (or better yet, all) of these strategies will help you build a successful e-commerce business.
Define Your Business
Defining your business here means branding. Your brand describes your business and what it represents — so you'll need to define your business to build your brand.
Branding is crucial for online businesses because of the sheer volume of companies in the online space. For your business to gain customers' attention, they need to know you exist. Ensure your social media platforms, business logo, name, and web design display your branding and logos.
Understand Laws and Regulations
Some online startups pay little to no attention to business laws and regulations. These companies risk huge fines and shutdowns.
Make sure you have a firm grasp of the laws your company must operate under, and put extra effort into understanding cookie law. The regulations around cookies may vary by country and even state, and they're always changing. Compliance is especially important for an online business that depends heavily on its website, as obeying cookie laws (among others) will help you maintain the trust of your visitors.
Utilize Business Presentation Templates
Engaging team members is crucial to getting the team on the same page and boosting overall efficiency. Many companies use presentations to communicate ideas and plans to employees, but these can be tricky for online businesses. How are you supposed to reach everyone at once?
Online companies can utilize business presentation templates to help them create engaging presentations and captivate their viewers. These business presentations, for example, are free, flexible, and easy to navigate.
Creating a business presentation that constantly engages a remote audience from start to finish is a challenging task. A template allows you to plug your information into an existing framework, saving you time and energy.
Develop a Marketing Strategy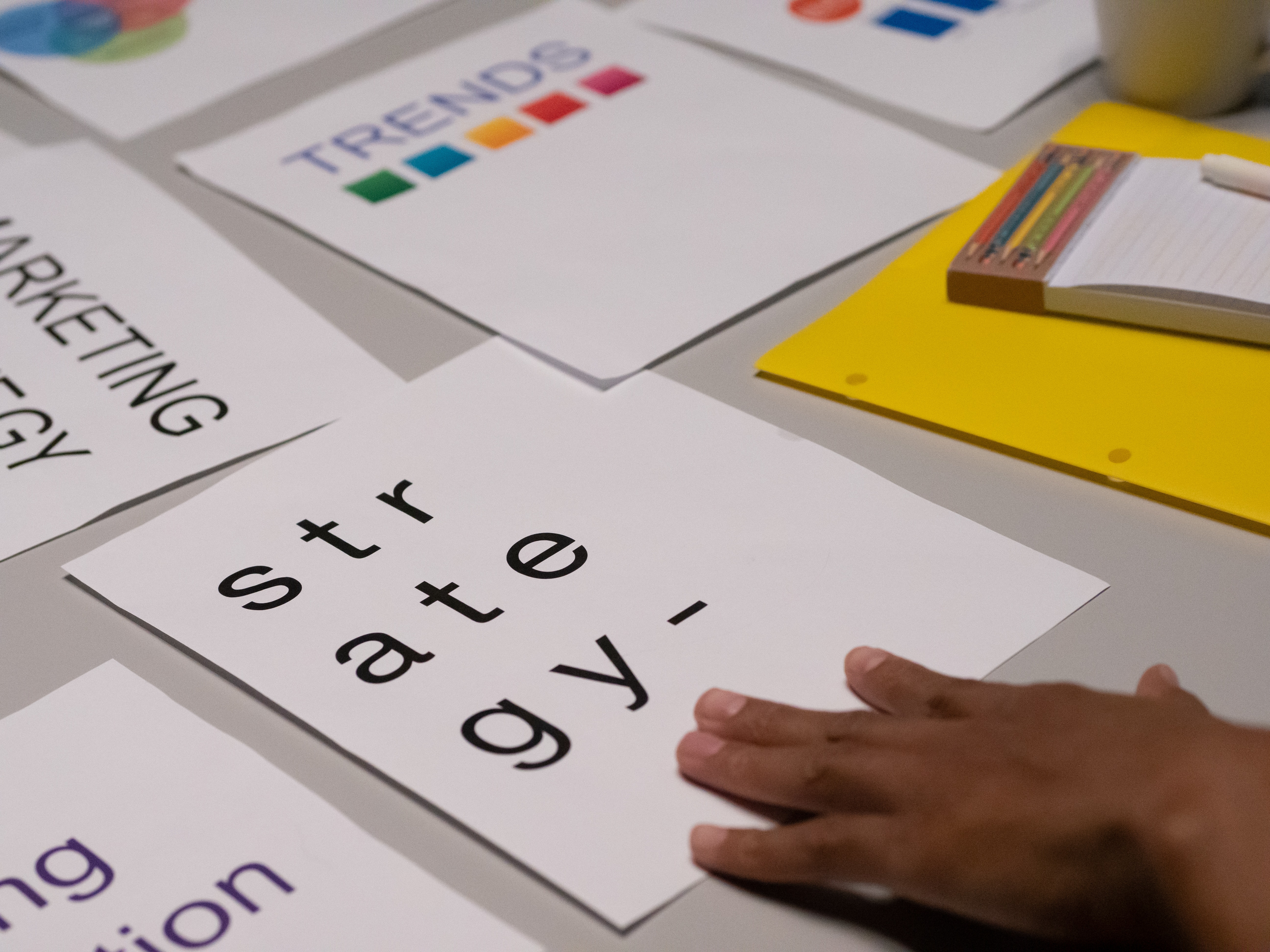 Marketing helps you tell your brand's story and share what it represents.
Your marketing strategy plays a significant role in the success of your online business. It puts your brand in front of your target audience and encourages them to respond to your offers. Remember, there are many other brands out there trying to do the same thing — so an effective marketing strategy will give your company an edge.
In simpler terms, marketing takes you to your customers and also directs your customers to you.
Conduct Market Research
Before creating a business plan, you need to conduct market research. Market research helps you see if your business idea suits your target market. Plus, it allows you to recognize and uncover the challenges involved in your business.
Proper market research will ensure you only spend your resources on a practicable business. Some enterprises conduct their research themselves, while others hire research agencies.
After conducting market research, write your business plan with the information you get from the research.
Identify Your Target Buyers
As a new entrepreneur, you'll be tempted to target a vast audience and sell to as many people as possible. While this sounds nice, it isn't practical for anyone.
Identifying your target audience is crucial for your business. You'll need to know your customers before you find them — and knowing your target audience lets you understand their buying habits and needs, as well as the best ways to meet them.
Without a clear understanding of your target audience, you'll be reaching out to individuals that are not interested in your brand or what you offer. Choosing a target audience saves your company the stress of seeking out prospects that have no interest in your product. It also allows you to select suitable media channels to promote your business.
Research Your Existing Competitors
Your competitors are also after your target audience. Identifying them will show you areas where you can stand out and offer better services to attract more clientele. Competitor research also details competitors' services and benefits, such as discount schemes, loyalty programs, and employee benefits.
Most smart brands keep tabs on their competitors. Researching and identifying competing brands allows you to discover better ways of marketing your brand to customers.
Partner With Influencers
If you can, leverage the vast audience some influencers have. Several individuals trust their favorite celebrities and their recommendations, so consider partnering with celebrities influencing your target market.
Influencers will help you reach and connect with a broader audience. For a fee, they will promote the product and service of your brand. Their prices will vary, but choosing the right one can increase your sales funnel and boost your profit.
Build a Community Around Your Brand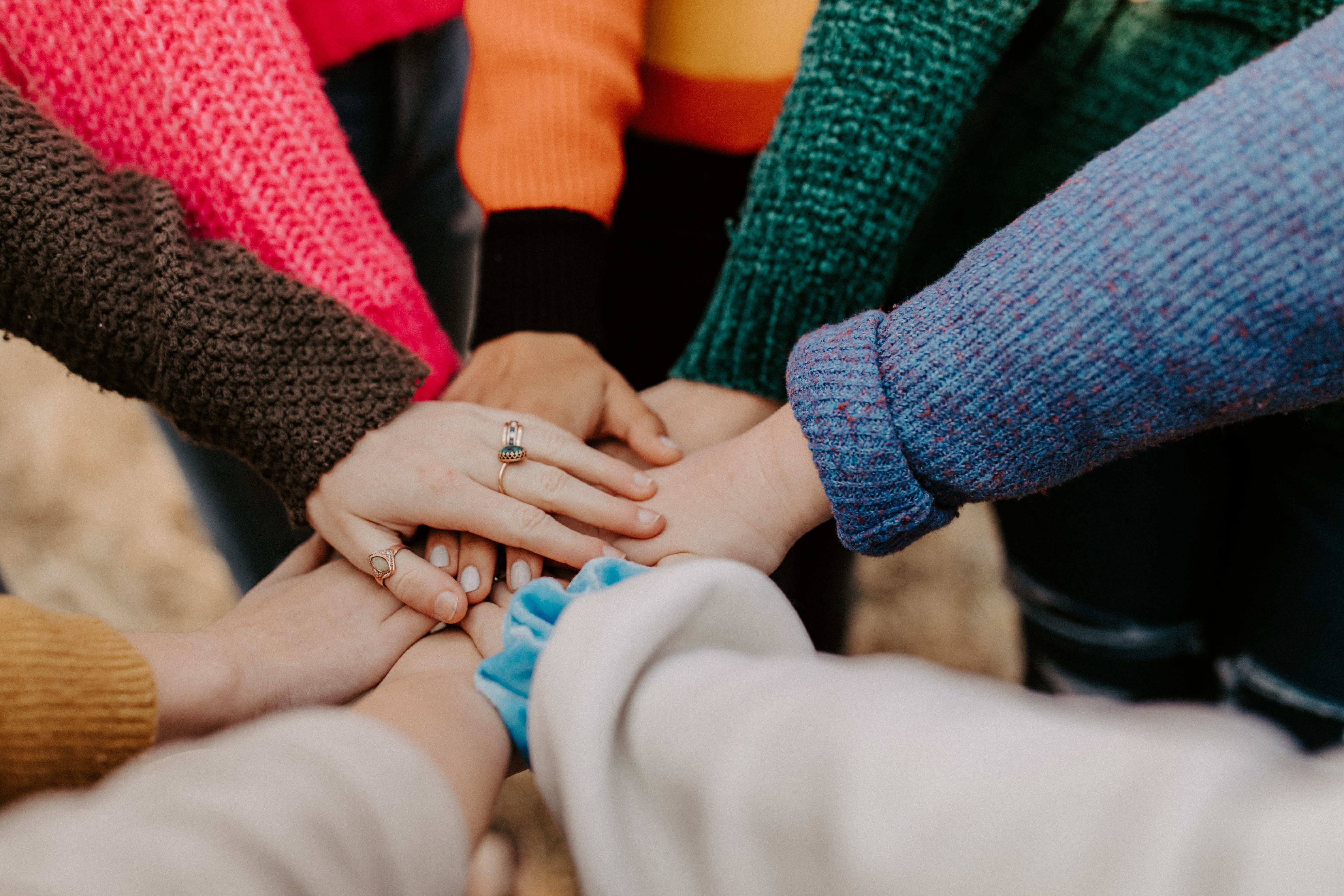 The internet has made building a community easy, though it takes time and resources. Several online brands have created such communities to increase their customer base.
Organize online meetings for your loyal clients and customers that patronize your business. You can host these meetings on social media, video platforms, and a plethora of other applications. Offer these customers perks like loyalty programs, discounts, and additional bonuses to turn them into brand ambassadors that keep coming back for more.
Stay Positive
Challenges can make many entrepreneurs lose motivation and give up on their goals and objectives, but business leaders need to stay positive.
Maintaining positivity will also affect your employees. If you remain active and optimistic, they'll feel more at ease and confident — which will impact their performance.
Benefits of Starting an Online Business
In 2040, an estimated 95% of all buys will be fostered by e-commerce. Aside from the convenience and work-life balance an online business provides, there are several other benefits to this model.
Lower startup costs
Imagine starting a company without worrying about rent and tax costs! While there are costs involved, starting an online business is cheaper than the traditional business model.
The online space dramatically lowers overhead and also allows you to work from home — a huge difference from what you'd experience with a brick-and-mortar location.
Faster transactions and greater reach
Online businesses make the transaction processes easy and fast for shoppers and sellers.
Several online payment platforms allow business owners to receive funds from customers around the world. Plus, software solutions help track payments and send invoices to your customers.
Because online brands aren't constrained by location; naturally, they can reach a broader audience — including shoppers in other countries.
Launch Your Online Business
The internet has changed the scope of business, and many modern entrepreneurs are setting up companies from the comfort of their homes.
But starting a business online is challenging — and the early phases can be overwhelming. You'll have a lot to figure out, no matter what you choose to do.
We hope you use this guide to launch your online business successfully and stand out from competing brands.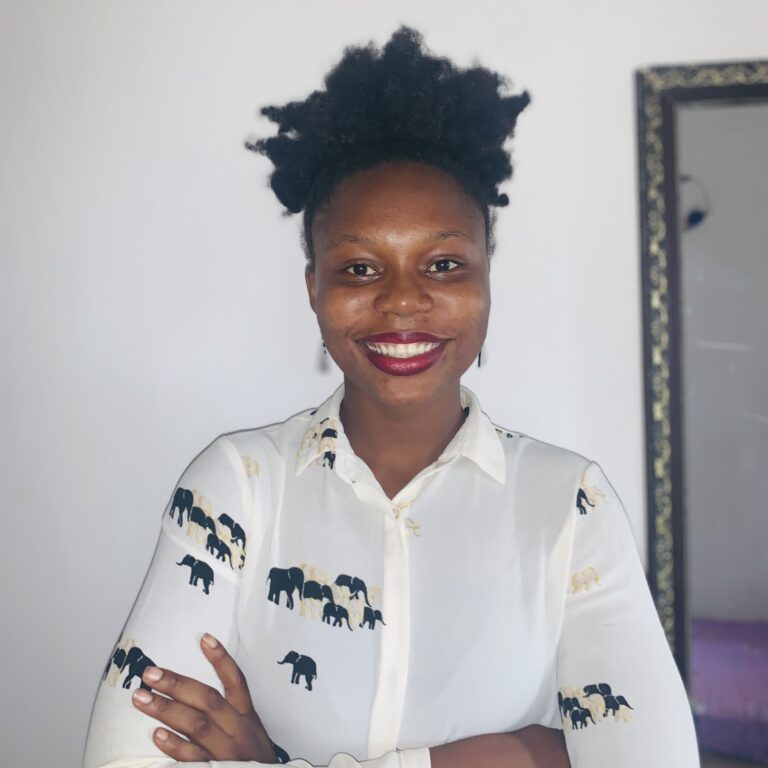 Jennifer Nwokolo is a writer for several brands. She has helped a lot of brands tell their stories and expand their reach.

She upholds that the ideal content comprises the balance of information, entertainment, and SEO. She is steadily building a community of individuals who love reading great content.

This article is part of Buildremote's contributor series. Occasionally, we'll share other people's ideas about running a remote company. If you have a topic you'd like to pitch for Buildremote, send us an idea here.