Coworking Spaces: Everything You Need To Know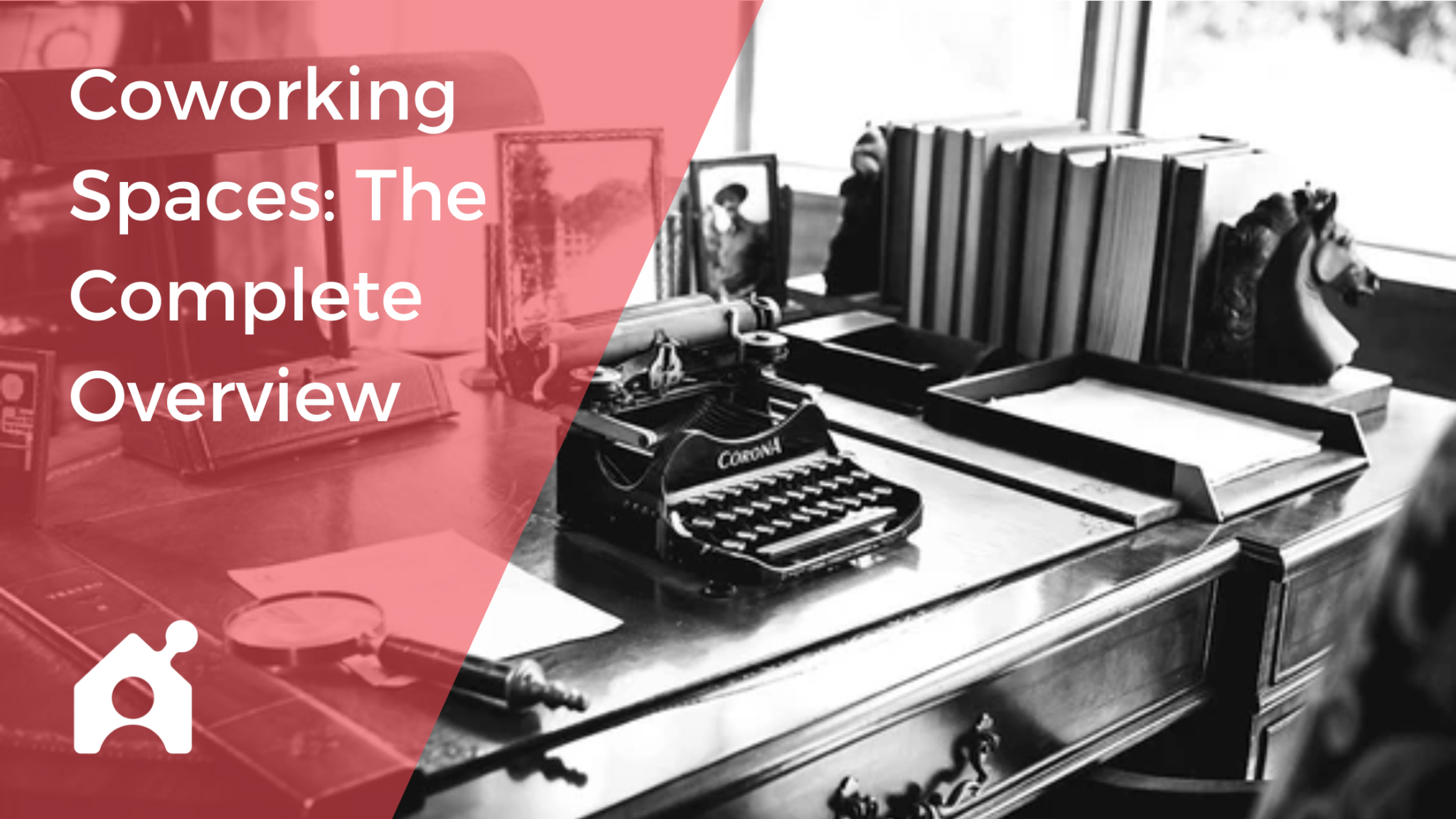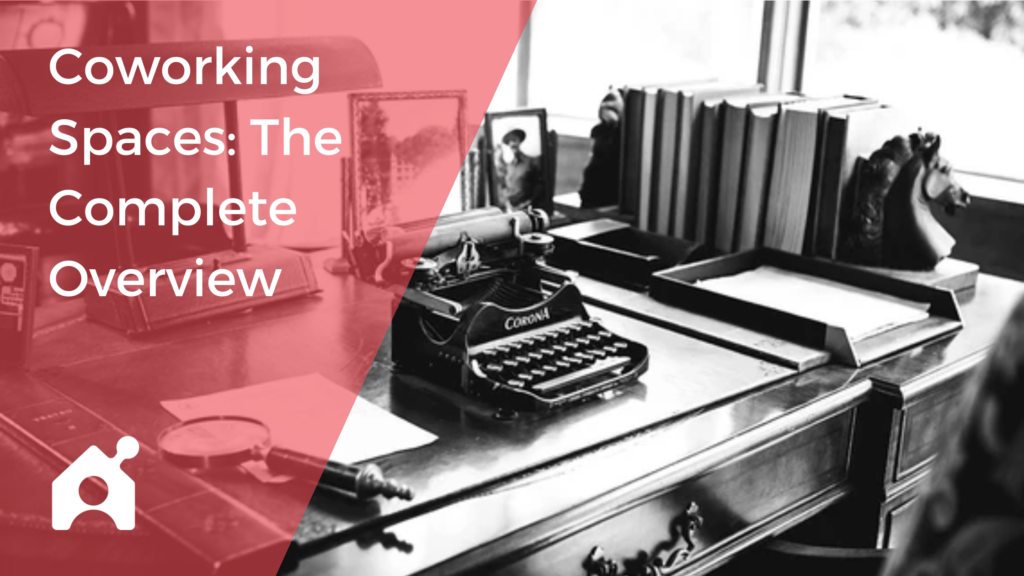 Everything You Need To Know About Coworking Spaces
There are three main definitions in the coworking world to understand:
Coworking: Coworking (noun): Independent workers sharing a common office space
Coworking space: A common office space for independent workers
Virtual coworking: Independent workers sharing a common digitally created office space
If you'd like to see how some of the major coworking companies like WeWork and Regus define the terms, click the link below to jump to the chapter.
I reached out to my contributor list to find out why people chose to sign up for a coworking space and the benefits they've experienced with a membership. I received a few hundred replies and paired them down to the 16 top benefits of coworking.
Here are a handful of the benefits that were mentioned the most:
Networking
Change of scenery
Professional address
Scalable with your company growth
Healthy routine
If you'd like to read all of the benefits of coworking spaces, click the chapter link below.
As drastically more people work remotely and work for themselves, companies will no longer demand the office space they used to and the supply of office space will swell. The value of office space will collapse.
What might grow in its place? It is my prediction that corporate office space will be turned into housing and coworking spaces. With a major adjustment in the price of office space, an office will become desirable to a self-employed remote worker.
Although we coworking spaces got crushed by the pandemic, we are starting to see the early signs of regrowth. Here are a few statistics about coworking spaces that back that up:
"More than two million people are working in coworking spaces globally."
"In line with the coworking statistics, it is predicted that the number of people in coworking spaces will reach five million by 2024."
"Freelancers make up most of the people in coworking areas with 42%."
"62% of millennials are part of a coworking hub."
If you'd read the full set of statistics about coworking, click the chapter link below.
We researched the best coworking spaces in the 25 biggest cities in the United States. We started with local blogs, cross-referenced with Google reviews, and then Facebook and Yelp ratings to cut it down to the top five places.
If you'd like to see the five best coworking spaces in your city, click here and search the table of contents for your city.
We also researched the top five national coworking chains. If you travel a lot or have team members all over the country, these are the best options for coverage in multiple cities.
WeWork
Regus
Impact Hub
Galvanize
Industrious
View the 130 best coworking spaces in the US by clicking the chapter link below.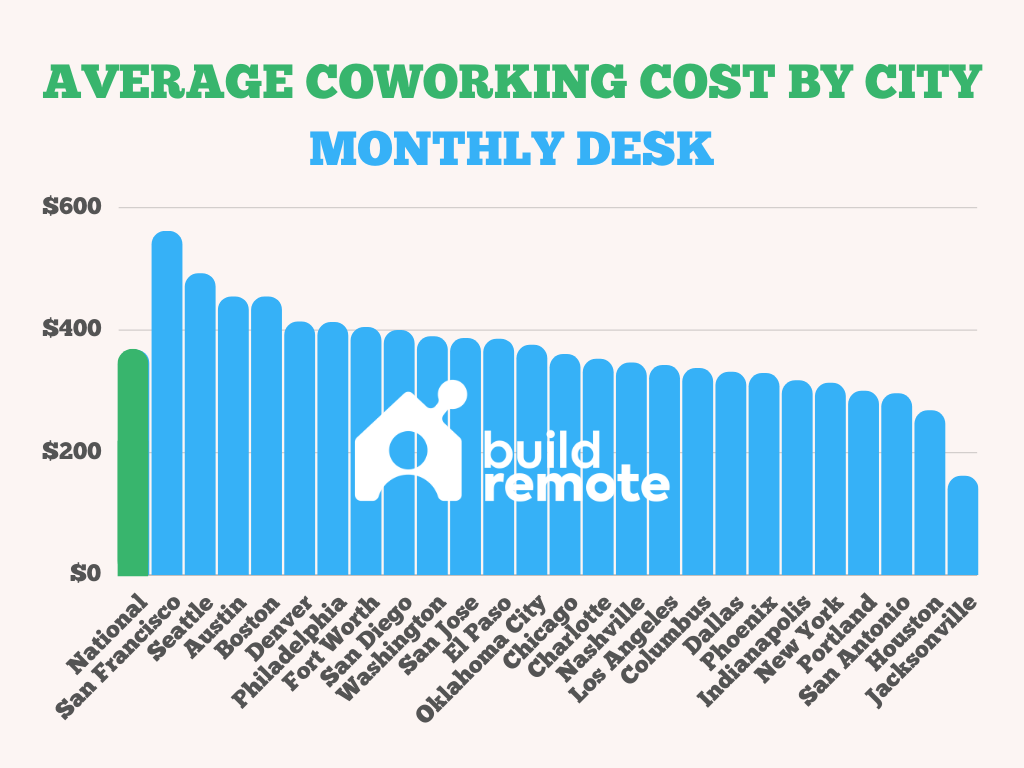 On average, here is how much a coworking space costs across the 25 biggest cities in the United States:
For a monthly dedicated desk: $367 (range: $161 – $561)
For a monthly dedicated office: $682 (range: $448 – $1,298)
For a day pass: $29 (range: $17 – $41)
For a week pass (five days): $103 (range:
Want to see pricing details about coworking space costs across the United States? Visit the chapter link below.
If you are looking to find a coworking space, there are a number of great websites that act like search engines for local coworking places.
If you run a coworking space, you'll want to be listed on these coworking directories.
Here are the top coworking websites to find and list a space:
Peerspace
Commercial Cafe
Office Space
Liquid Space
Instant Offices
Coworker
Event Up
Croissant
To view the full list of coworking websites, click the chapter link below.
A virtual coworking space is an online place where people can interact and work (side by side or together). Since virtual coworking is so new, there are a few different uses for the available tools:
Connect virtually with another person to hold each other accountable for work you plan to get done
Connect virtually with a community of people who share a common interest (like remote work or solo entrepreneurship)
Set up a virtual office space with meeting rooms, common spaces, and avatars
I recommend the following free virtual coworking tools for depending on the use you seek:
If you'd like to learn more about virtual coworking and see the full list of virtual coworking tools on the market, click the chapter link below.
We hope you find this article useful. Just so you know, Buildremote may collect a small share of sales from the links on this page to help keep this site running.