Staying Productive While Working From Home: How to Reward Remote Workers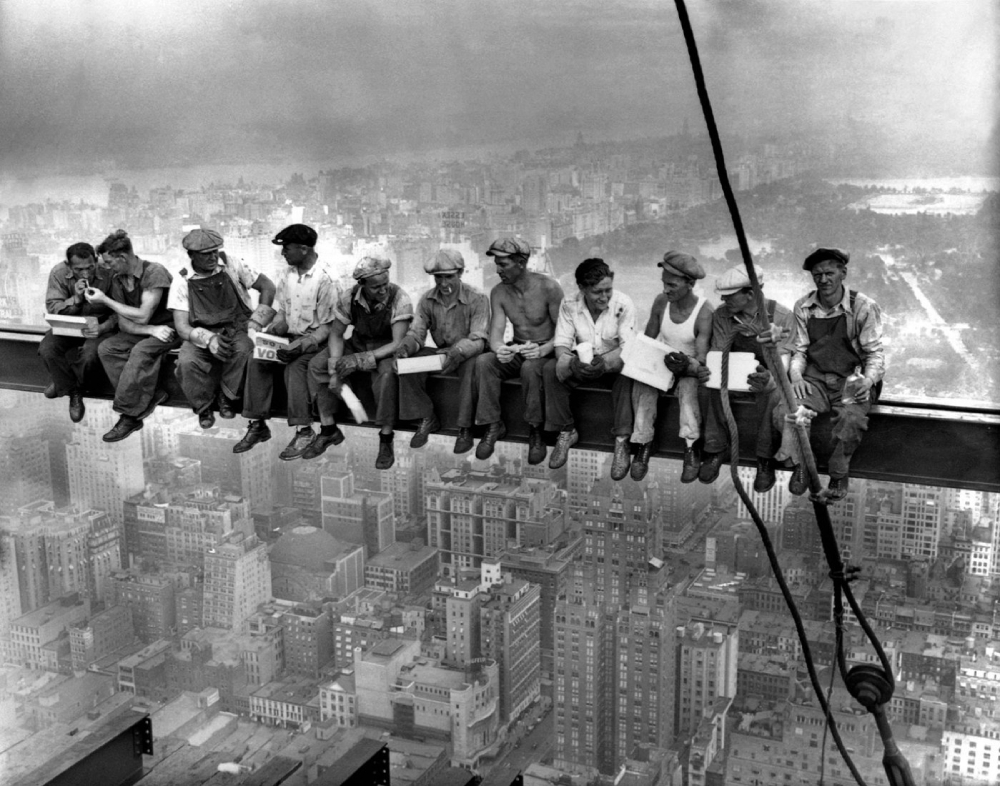 Many companies have experienced increased productivity by allowing workers to work from home. Maintaining that high level of productivity, however, is often another matter.
Rewarding workers is one way to ensure that they stay productive while working from home — but rewarding virtual workers is different from rewarding in-person employees.
For example, some rewards work equally well for all types of workers, including fully remote workers, in-person workers, and hybrid workers, including things like:
Time off
Bonuses
Raises
Awards and accolades
But the differences between the types of employees mean some rewards will work better for remote people than in-person or hybrid workers.
Read on as we discuss the importance of developing unique rewards for remote workers and outline a few ideas to reward their productivity.
1. Personalized positive feedback messages
Personalized recognition is a great way to increase productivity because it shows workers how much you appreciate them.
Public recognition is always fun (unless you're dealing with an extremely reserved or introverted employee). But in addition to publicly showing your appreciation for their hard work, you might also consider sending personalized thank-you notes and videos, giving them a shoutout on a company-hosted podcast, or sending audio messages.
2. Emails of appreciation
Email can be an impactful way to show your appreciation to remote workers. You can select a fun template from your email provider and get creative with personalized messages, images, and video clips showing how much you cherish that employee. This is a powerful and cost-effective way to boost motivation among remote employees.
Additionally, sending emails that keep everyone up to speed on the business can foster connectedness. You have to be proactive to make sure your team is aligned with your business goals, and email communication can help remote employees understand their impact on your mission.
Just make sure you're using the right tools — using email clients to manage email accounts effectively, for example, allows you to express appreciation in a timely manner.
3. Access to a Facebook group
Another way to reward employees is to provide them with access to a Facebook group (or a group on another social network) that the company does not monitor.
This gives the workers a space to interact with others, blow off steam, and build relationships with other co-workers away from the stress of the office. Many employees would relish the chance to interact with like-minded colleagues and exchange thoughts and ideas on various interests.
You might even organize virtual game events or happy hours on these channels to make it even more fun for your top performers.
4. Office equipment and supplies
Provide high-performing workers with work-from-home equipment, or have other office supplies delivered to their homes. The right setup — an ergonomic chair, smart desk, or any other useful accessory — will help workers become more productive.
Newcomers to remote work will really appreciate this type of reward!
5. Employee recognition program
When it comes to boosting engagement at work, nothing beats a good employee recognition program.
There are a lot of programs to choose from, and the good ones are powered by peer recognition and rewards catalogs like Amazon, popular sports stores, local restaurants, and so on. They allow your employee to choose the reward most relevant to their needs or wants.
The best part about these programs is that you can manage everything from one place. The image below shows an example of an employee recognition program dashboard: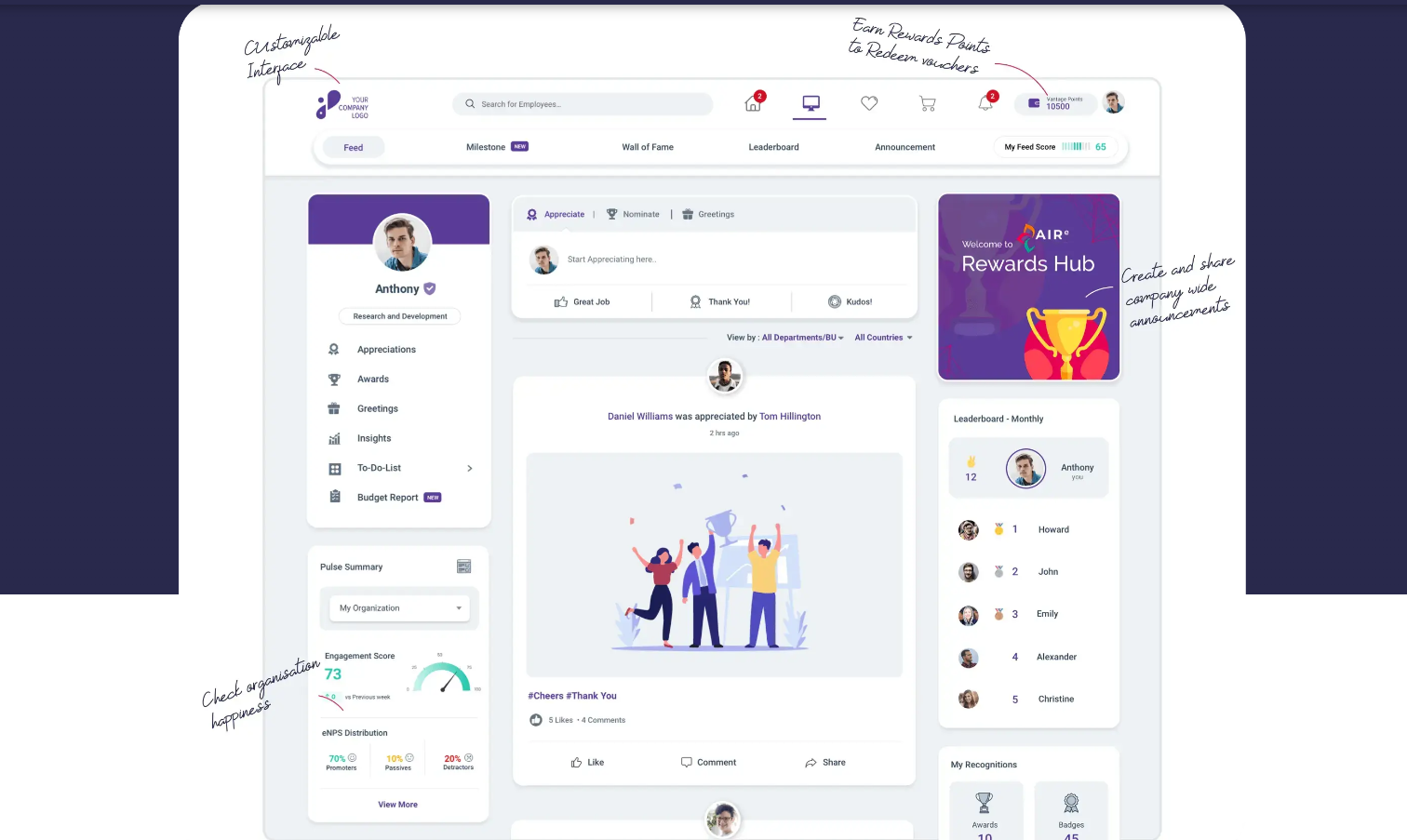 There are many ways to reward employees who work from home. The five options outlined above are excellent choices, but if you want additional inspiration, check out this list of reward ideas for remote workers:
Additional options:
Care box: Send remote employees a care box or a wellness swag bag as a reward. You can include high-quality stuff like chocolates, wine, or bath salts.
Subscriptions: Whether it be online course platforms, streaming services, industry-leading periodicals, food delivery apps, or even video editing software, there is no shortage of subscription-based incentives you can offer your employees to help increase their productivity and make their lives a little easier.
Food discounts: Give your employees food discounts on restaurant takeaway or home delivery.
Handwritten notes: This is a simple and powerful way to show recognition and appreciation to workers.
Wall of fame: This is an interesting idea for rewarding remote workers. Create a wall of fame for your office and add pictures of top performers.
Branded phone cases: Create customized phone cases with the company logo or a team picture and offer these as unique rewards for remote employees.
$25 to TaskRabbit: Let Taskers help your remote workers with various mundane tasks, such as grocery shopping errands, IKEA furniture assembly, etc.
Profile in the company newsletter: Featuring top performers on the company blog or newsletter is a great way to give public recognition for all the hard work an employee has given to the company. Just remember that when featuring employees, you should always ensure that they sign a policy that gives you the right to use their image, words, name, and personal information. Typically, this can be included in the initial employment contract.
Conclusion
Although employees get paid for their work, it's still important to find ways to reward them — because the right rewards will show appreciation for their hard work and increase their motivation.
Use the tips in this article to help you create an effective strategy for rewarding your remote workers — the happier they are, the more productive they'll be while working from home.
Over to you. Which of these tips for virtual employee rewards do you find the most appealing? Share your thoughts in the comments below!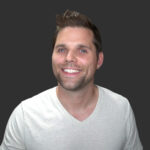 Ron Stefanski is a website entrepreneur and marketing professor who has a passion for helping people create and market their own online businesses. You can learn more from him by visiting
OneHourProfessor.com
You can also connect with him on YouTube or Linkedin.
This article is part of Buildremote's contributor series. If you'd like to share some insights about how you run your remote company, learn more here.