JPMorgan Chase's Return To Office Policy & Timeline (2023)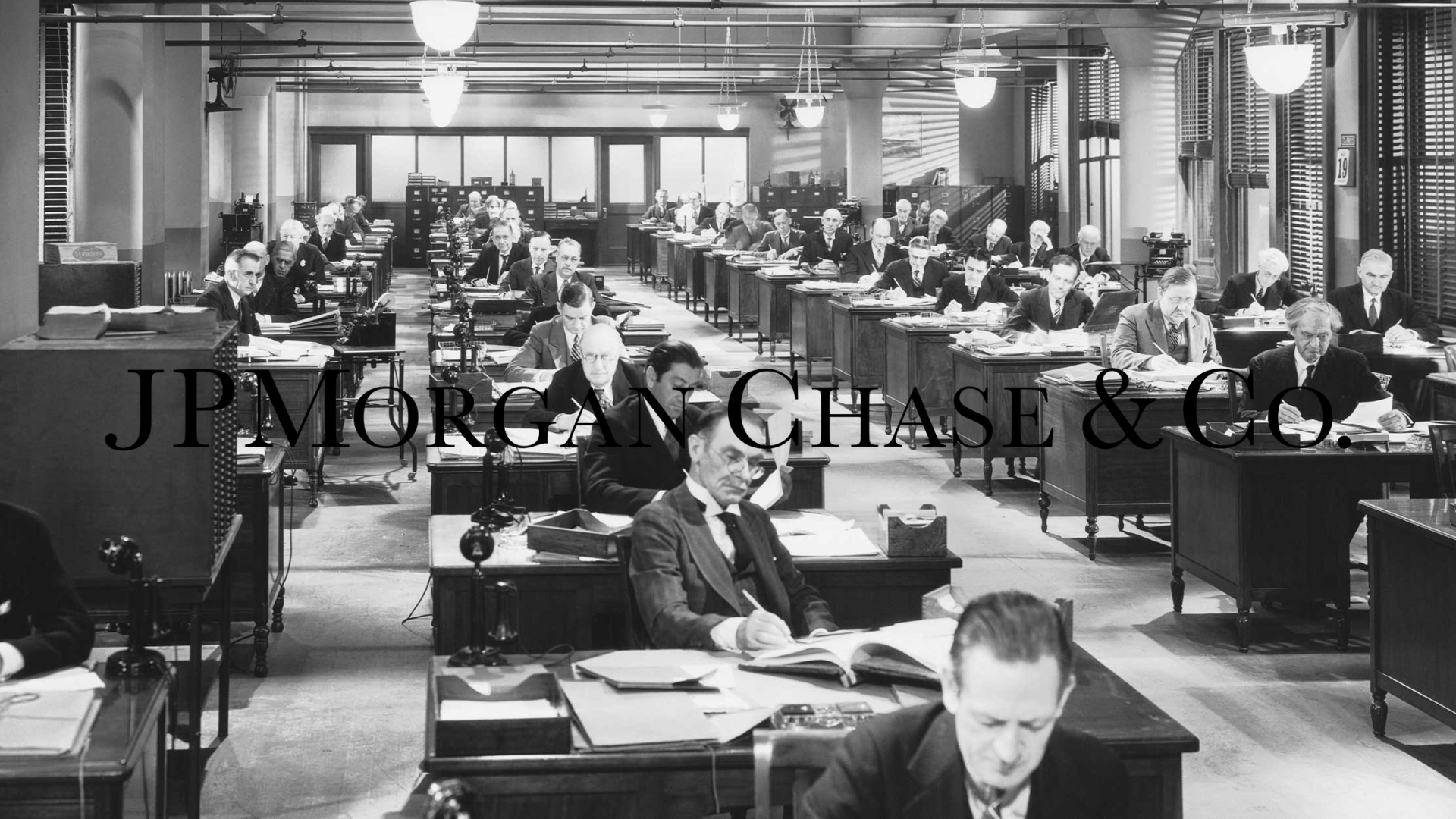 JPMorgan Chase attempted one of the earliest return-to-office dates of the Fortune 100 on September 21, 2020. After a breakout of COVID occurred, the company backed off the mandate. From the beginning of the COVID lockdowns until early 2022, CEO Jamie Dimon took a hard stance against remote work and for office work. Dimon stated, "We want people back to work. And everyone is going to be happy with it, and yes, the commute, you know people don't like commuting, but so what."
On April 4, 2022 (after the bank's official return to office in February), the CEO conceded that about 10% of employees are permitted to work remotely full time, about half must return to the office full time, and the remaining 40% can split their time. This news was a big departure from the company's early stance on remote work. As a result, JPMorgan Chase reduced its New York City office space by 300,000 in 2020 and 400,000 in 2021.
Yet on August 25, 2022, Dimon changed his tune yet again. Dimon has been "quietly telling senior managers he expects the mega-bank's rank and file to be in their seats at the office five days a week."
Here is everything you need to know about JPMorgan Chase's return to office plan: the current policy, the timeline of delays, and sentiment from JPMorgan leadership about how work will be done in the future at the company.
JPMorgan's Return To Office: Current Policy
JPMorgan's RTO Timeline
September 21, 2020: Attempted, then aborted
"The bank executives had previously told managing directors and some executive directors within its sales and trading operation that they must return to the office by Sept. 21."
May 17, 2021: Delayed
"The biggest U.S. bank by assets told workers on Tuesday it is ramping up the numbers of employees allowed in offices and that buildings will be open to all employees on May 17, subject to a 50% building occupancy limit."
July 1, 2021: Delayed indefinitely
"We would fully expect that by early July, all U.S.-based employees will be in the office on a consistent rotational schedule, also subject to our current 50% occupancy cap," the bank said in a memo, reported earlier."
February 1, 2022: JPMorgan's real return-to-office date
"We expect everyone to return to their in-office schedule no later than February 1," the memo said.
April 12, 2023: JPMorgan Chase & Co (JPM.N) asked its managing directors to work from the office for five days a week, the largest U.S. bank said in a memo.
Sentiment From JPMorgan Chase Leadership
Stance on hybrid work
Stance on remote work
Stance on office space
View All Return To Office Plans For The Fortune 100
Every month, we update every Fortune 100 company's return-to-office policy. You can download the Fortune 100 RTO spreadsheet below.