Goldman Sachs Releases 7th Return To Office Mandate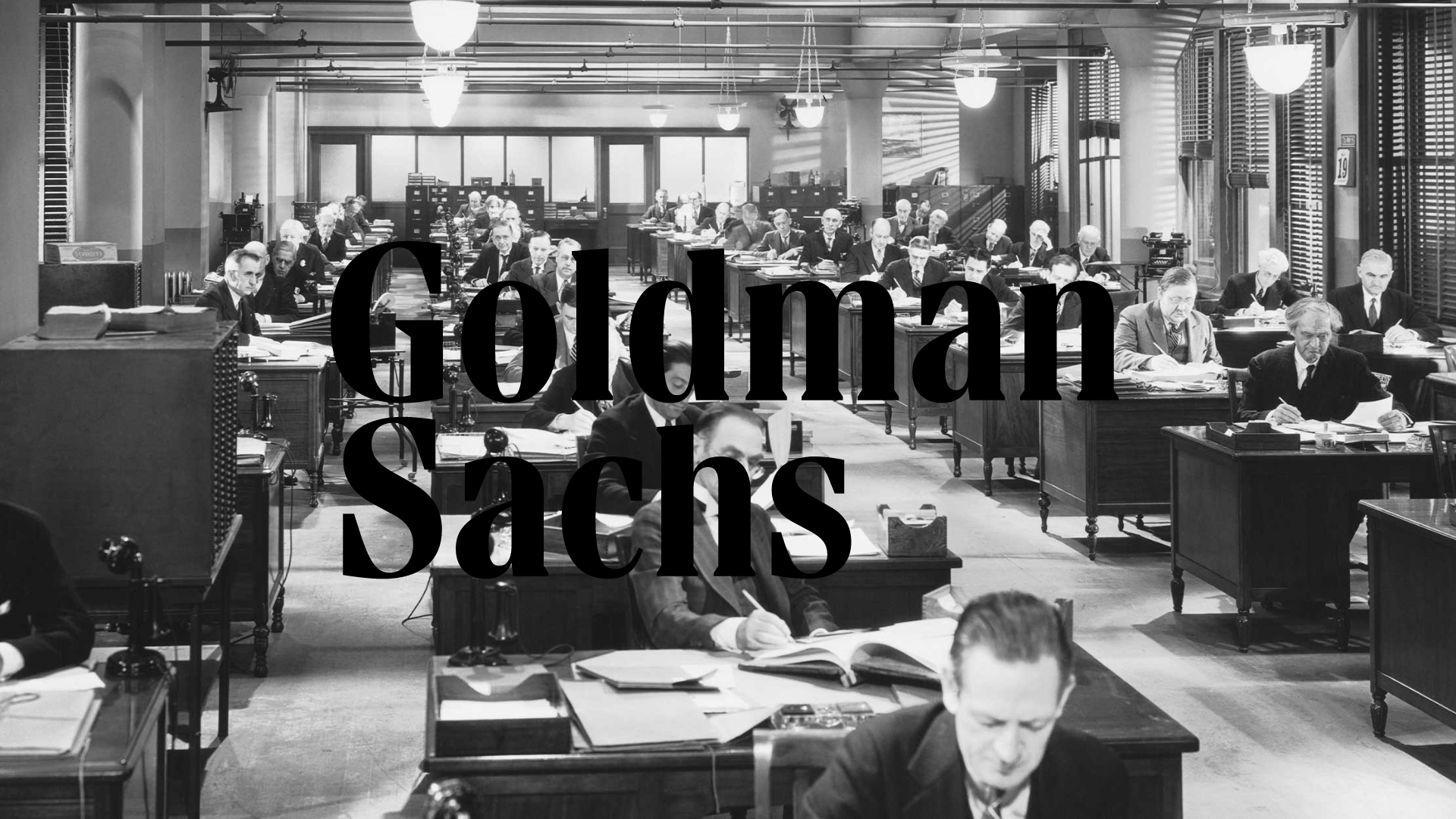 Goldman Sachs returned to the office on February 1, 2022 with the expectation for all employees to show up full time (five days per week). However, on the RTO day only 5,000 of the 10,000 (50%) employees that work at New York City headquarters showed up. Goldman Sachs CEO, David Solomon, has a negative stance toward hybrid and remote work stating multiple times that remote work is "not ideal for us" and that the work model is an "aberration."
On August 30, 2022 it was revealed that Goldman Sachs lifted all COVID protocols (vaccines, testing, masks) as a way to remove excuses for employees not yet returning to the office.
Then on August 23, 2023, Goldman Sachs reiterated its five-day per week policy after a "reluctance by staff" in returning to the office. This was the seventh return-to-office date released to the public since 2021.
Here is everything you need to know about Goldman Sachs's return to office plan: the current policy, the timeline of delays, and sentiment from Goldman leadership about how work will be done in the future at the company.
Goldman Sachs's Return To Office: Current Policy
Goldman Sachs's RTO Timeline
June 14, 2021: Delayed indefinitely
"We ask those who have not yet done so to make plans to be in a position to return to the office by Monday, June 14."
"We know from experience that our culture of collaboration, innovation and apprenticeship thrives when our people come together, and we look forward to having more of our colleagues back in the office so that they can experience that once again on a regular basis."
September 7, 2021: Delayed indefinitely
"Those who aren't fully vaccinated by then will have to work from home."
"The bank is also implementing a mandatory weekly testing program for vaccinated workers on Sept. 7. Goldman will also require mask-wearing in all common areas including lobbies, hallways, gyms and cafeterias."
January 2, 2022: Delayed by two weeks
"Employees who are able to work remotely should do so until Jan. 18 in response to rising infection rates, the investment bank said in an email to employee."
January 18, 2022: Delayed by two weeks
"Goldman Sachs, one of the most aggressive Wall Street firms committed to in-person work, pushed back bringing U.S. staff back into the office for the second time in less than two weeks to February 1, it said Thursday.
February 1, 2022: Goldman's real return-to-office date
"At the bank's headquarters at 200 West Street — where thousands of employees were called back to the office Feb. 1 — management is making concessions to some employees who say they are still 'Covid conscious, people familiar with the matter say."
October 18, 2022: In-office attendance is at 65%
As of October 2022, Goldman Sachs has gotten about 65% of staff back to the office five days a week, David Solomon, the CEO of the bank, told CNBC.
August 23, 2023: Reiteration of the five-day policy
"Goldman's fresh effort shows that more than three years after the pandemic sent much of the industry home, even the firms most eager to refill their towers are having to cajole workers to resume their old ways."
Sentiment From Goldman Sachs Employees
Sentiment From Goldman Sachs Leadership
Stance on hybrid work
Stance on remote work
Stance on office space
Learn more about the work-life balance at Goldman Sachs.
View All Return To Office Plans For The Fortune 100
Every month, we update every Fortune 100 company's return-to-office policy. You can download the Fortune 100 RTO spreadsheet below.