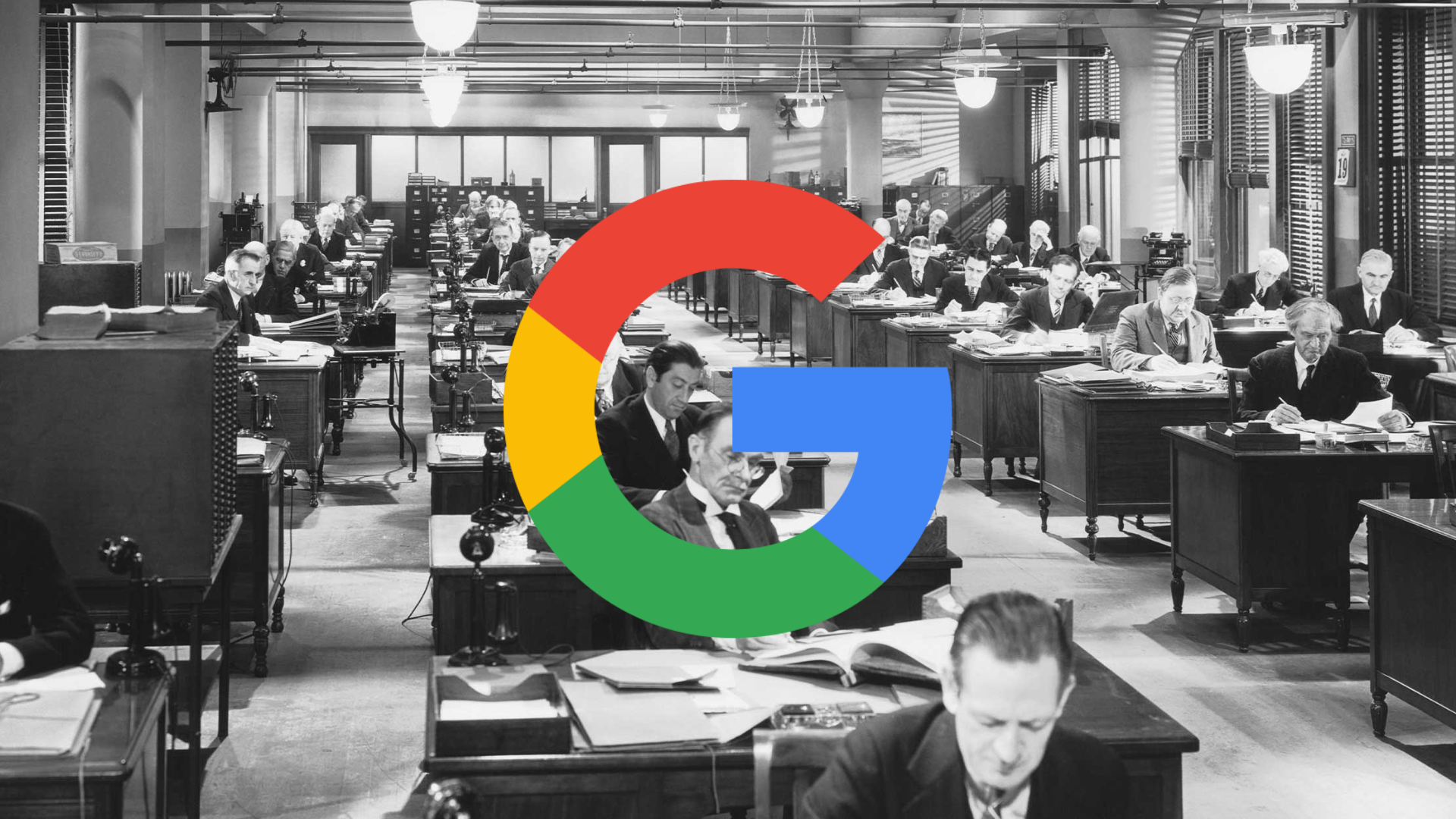 Alphabet (Google) returned to the office on April 4, 2022 with a voluntary policy to work in a hybrid fashion for three days per week. Google has a positive stance toward remote work, stating that it expects 20% of its workforce to take advantage of the opportunity to work remotely full time, and that 85% of requests to work remotely had been approved as of August 2021.
Here is everything you need to know about Google's return to office plan: the current policy, the timeline of delays, and sentiment from Google leadership about how work will be done in the future at the company.
Alphabet's (Google's) Return To Office: Current Policy
Return To Office Date: April 4, 2022
Location Policy: Hybrid
Office Visit Expectations: Three days per week, optional based on role
Office Space Footprint: Increasing
Google's RTO Timeline
July 6, 2020: Delayed indefinitely
"The idea is to rotate employees in for a day every few weeks to keep facilities at only around 10% occupancy."
September 1, 2021: Delayed August 31, 2021
"In December, Google delayed return to offices to Sept. 1, after which employees would be required to work in person for at least three days a week."
October 18, 2021: Delayed July 28, 2021
"We are extending our global voluntary work-from-home policy through October 18. We are excited that we've started to re-open our campuses and encourage Googlers who feel safe coming to sites that have already opened to continue doing so" (source).
January 10, 2022: Delayed December 1, 2021
"Beyond January 10, we will enable countries and locations to make determinations on when to end voluntary work-from-home based on local conditions, which vary greatly across our offices. To make sure everyone has ample time to plan, you'll have a 30-day heads-up before you're expected back in the office" (source).
April 4, 2022: Google's real return-to-office date
In March of 2022, Alphabet announced employees should return to some of its office for three days per week starting on April 4, 2022.
Sentiment From Google Leadership
Stance on hybrid work
Google said it expects most workers to come into the office three days a week and have two days of remote work (source).
Stance on remote work
On August 3, 2021, Alphabet officially announced its new stance on remote work: "Alphabet Inc.'s Google approved 85% of employee requests to work remotely or relocate once its offices fully re-open, the company told staff Tuesday (source).
Google says it expects 20% of its employees to eventually take advantage of its policy to work remotely full-time, so far a mere 5% have (source).
Nearly 14,000 of the company's 156,500 full-time employees around the world have transferred to a new location or moved to fully remote work (source).
Stance on office space
Since January 2020, Google's parent company Alphabet has spent nearly $100M on expanding its U.S. commercial real estate portfolio, including a $28.5 million office it bought in Sunnyvale, CA. at the height of the pandemic (source)
January 14, 2022: Alphabet announced in January it would spend $1 billion for a campus-like office setting in London (source)
Learn more about the work-life balance at Google.
View All Return To Office Plans For The Fortune 100
Every month, we update every Fortune 100 company's return-to-office policy. You can view the data below.