Morgan Stanley's Return To Office Policy & Timeline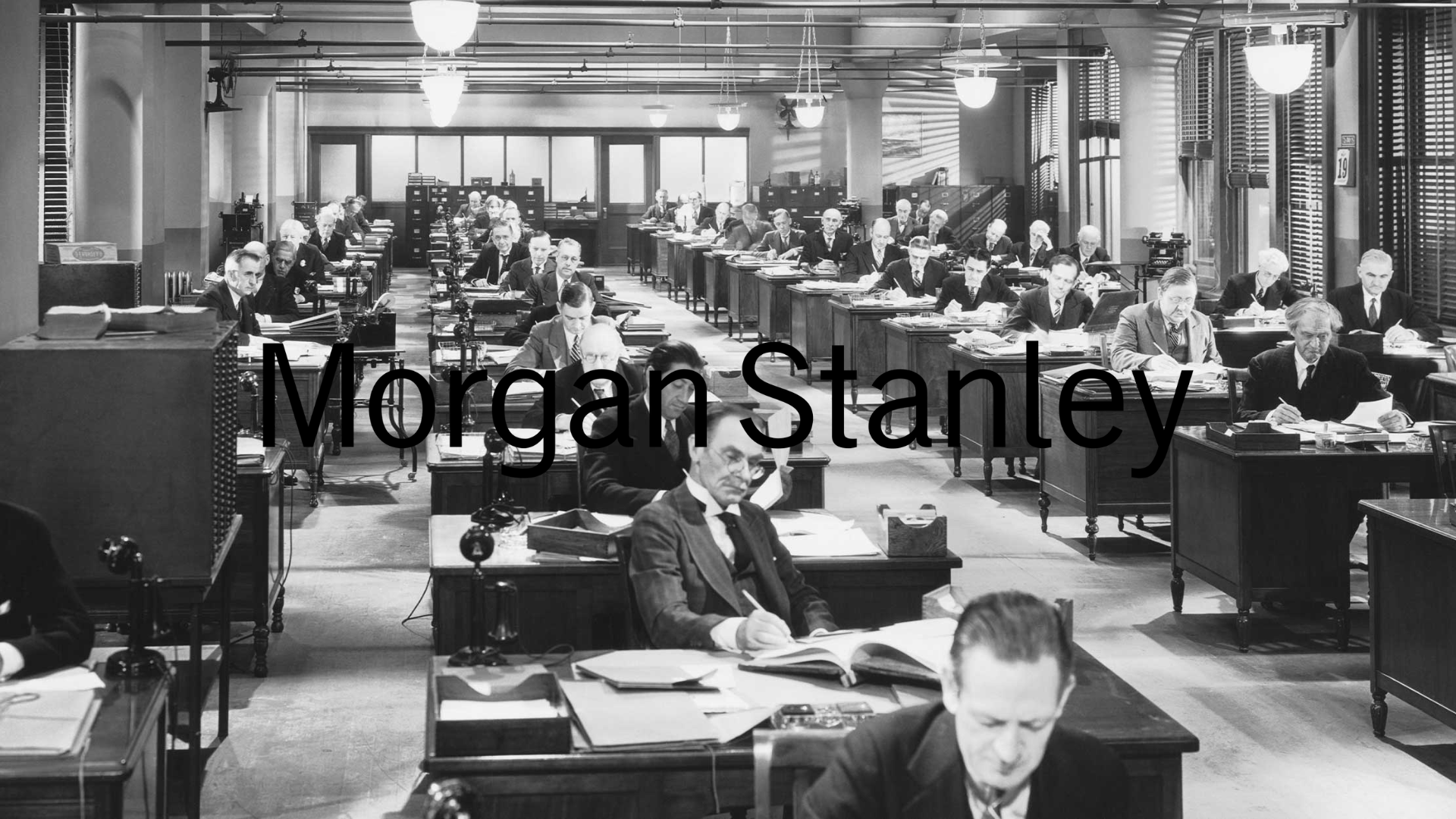 Morgan Stanley returned to the office in February of 2022. In July of 2022, Morgan Stanley tightened restrictions on remote work by stating that sales people can no longer work more than 90 days per year from home (it's unclear if the policy applies to employees outside of sales). Morgan Stanley CEO, James Gorman, has maintained his pro-office and anti-remote work stance since the beginning of the pandemic.
Here is everything you need to know about Morgan Stanley's return to office plan: the current policy, the timeline of delays, and sentiment from Amazon leadership about how work will be done in the future at the company.
Morgan Stanley's Return To Office: Current Policy
Return To Office Date: July 1, 2022
Location Policy: Office-First
Office Visit Expectations: 90 days limit of remote work per year (for sales staff)
Office Space Footprint: Unknown
Morgan Stanley's RTO Timeline
September 6, 2021: Delayed indefinitely
"In June, Gorman told conference attendees that he would be very disappointed if his workers hadn't returned to Morgan Stanley buildings by Labor Day."
January 3, 2022: Delayed
"Morgan Stanley's New York area brokers are being encouraged to work remotely until January 3rd, per a memo that was sent out by management on Wednesday evening."
February 2022: Morgan Stanley's real return-to-office date
"Morgan Stanley is encouraging employees to return this month, according to a source with direct knowledge of the matter."
July 1, 2022: Change in policy
"Morgan Stanley Wealth Management, the largest wirehouse by its roughly 16,000 brokers, will limit most of its sales force to 90 days of remote work per year as it looks to get staff back in the office and comply with supervisory obligations, according to several internal sources familiar with the changes."
Sentiment From Morgan Stanley Leadership
Stance on remote work
"A lot of us have gone into the mindset of 'Jobland'," Gorman said during a keynote speech at the Australian Financial Review Business Summit in Sydney, Bloomberg reported. "Well if you're in 'Careerland,' you need to be around other people to learn from them a bit" (source).
"If you want to get paid New York rates you work in New York," he said. "None of this 'I'm in Colorado and working in New York and getting paid like I'm in New York'. Sorry, that doesn't work," Gorman said (source).
Stance on office space
"Physical proximity to co-workers is important for creativity, collaboration, and intern training through example and observation, Gorman stressed" (source).
"Make no mistake about it. We do our work inside Morgan Stanley offices, and that's where we teach, that's where our interns learn, that's how we develop people," Gorman told the Morgan Stanley analyst Betsy Graseck (source).
View All Return To Office Plans For The Fortune 100
Every month, we update every Fortune 100 company's return-to-office policy. You can view the data below.