How to Collaborate Effectively If Your Team Is Remote
2020 brought many changes to how the world operates, and the workforce is a prime example.
Online jobs that were initially expected to be temporary haven't just stuck around — they're becoming more and more standard. According to research from The Ladders, remote work now makes up 15% of all high-paying jobs — three times more than in 2020.
The opportunity to work from home has tripled. But the transition from an in-person work environment to working at home is not as smooth and seamless as one might think — and with everyone working in separate locations, the need for solid communication has tripled as well.
If your team has made the move from physical to digital, here are seven best practices for virtual communication and collaboration.
7 Best Practices for Virtual Communication and Collaboration
1. Prioritize Keeping Morale High
When working remotely, you don't have the chance to see your employees every day. Likewise, they don't get to see you daily, either.
It's easy to keep conversations purely work-related when communication is digital. After all, if you're reaching out during work hours, it's probably for work.
That's why as a remote team leader, you have to make praise, small talk, and meaningful conversations intentional — whether you're asking about an employee's recent vacation or giving recognition for high-quality work.
Recognizing their efforts in a public setting is also important. Valued employees are good employees. Shaked Law does a great job of this by highlighting members' contributions and updates on their social media pages. It is easy, simple, and free — and it makes a difference.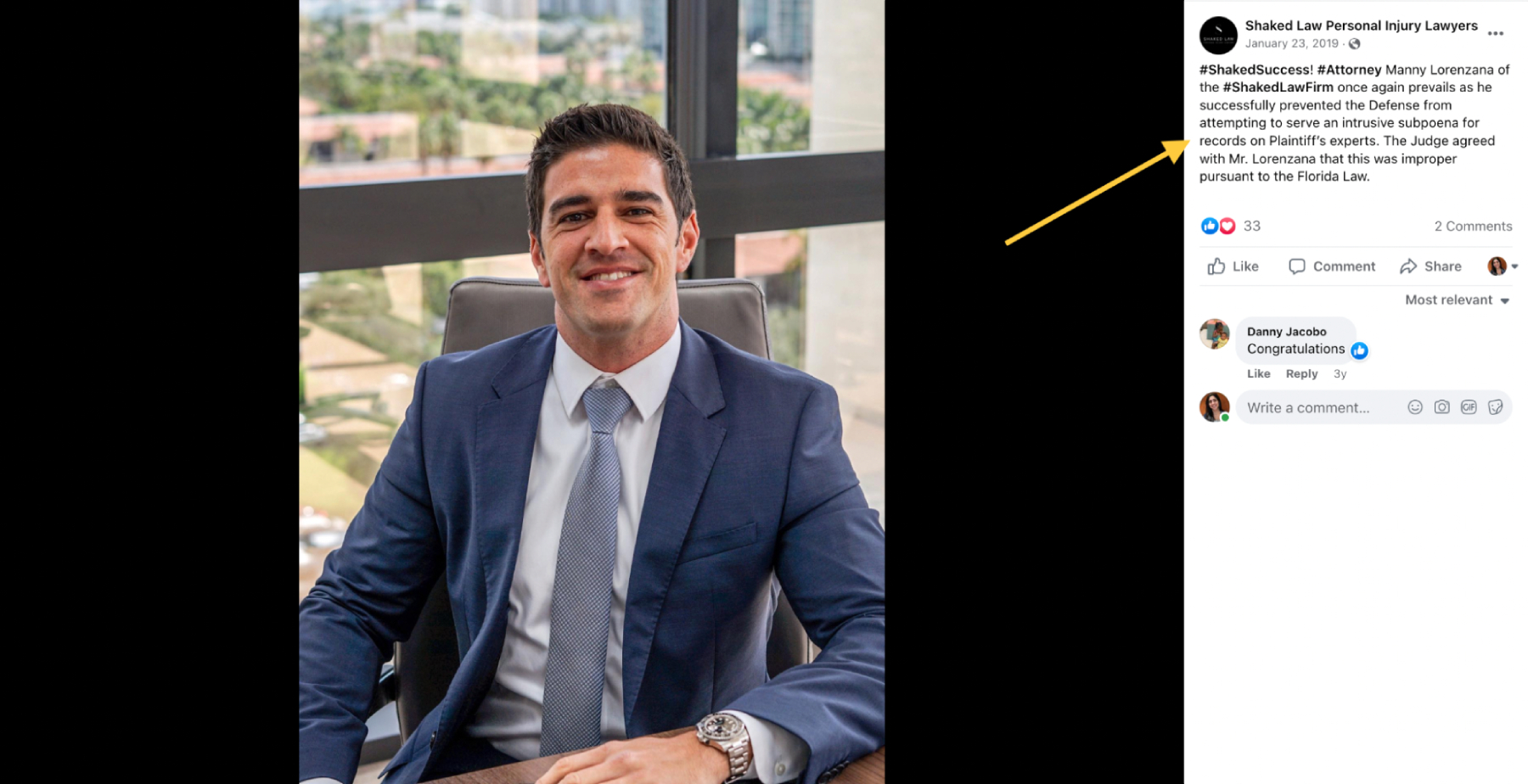 Your employees' morale will be directly impacted by the workspace culture that your company creates. Workspace culture includes the values and beliefs that a business uses to guide its decisions. When workspace culture is made clear to new employees, they know what is expected of them and feel more comfortable executing their tasks.
Of course, the type of workplace culture you have makes all the difference. If your company culture tends to lean towards being cut-throat and ruthless, that will negatively affect morale.
If you work hard to create a culture that values teamwork, having each others' backs, and creating meaningful relationships, it will directly — and positively — impact company morale.
If you are confused about what your current company culture is like and are trying to work on ways to improve, taking a culture assessment would be a good first place to start.
Another way to keep morale high is to include an employee rewards program, where reaching certain goals or consistently well-done work is appreciated through something like time off, a small bonus, a turn to lead a project, etc. Not only does this help you ensure no one goes underappreciated, but it also boosts employee morale, which encourages high performance and a positive work environment.
2. Choose Communication Platforms for the Whole Team
One of the first things you should establish when leading a remote team is where and how you're going to communicate. Using too many platforms quickly leads to a long list of unread or forgotten messages, as well as uncertainty about how best to reach colleagues.
You can imagine where this rabbit hole goes: backed-up projects, delays, and employees who can't work until they hear back from the next person.
This doesn't mean you only have to use one channel for communication. Instead, invest in two or three and make it clear to your team which ones to use based on topics and urgency. For example, if someone needs to write a detailed message that might not warrant a within-the-hour response, email can be the go-to option. If someone needs an instant response because of an urgent issue, though, sending an instant message is probably better.
Another blessing from modern technology is that regardless of which device your employees use, the majority of communication platforms can be used by anyone. Many of the best messaging apps for PCs, for example, are available for other devices.
Whichever program you(s) decide to use, have everyone on your team download it and confirm access as soon as possible.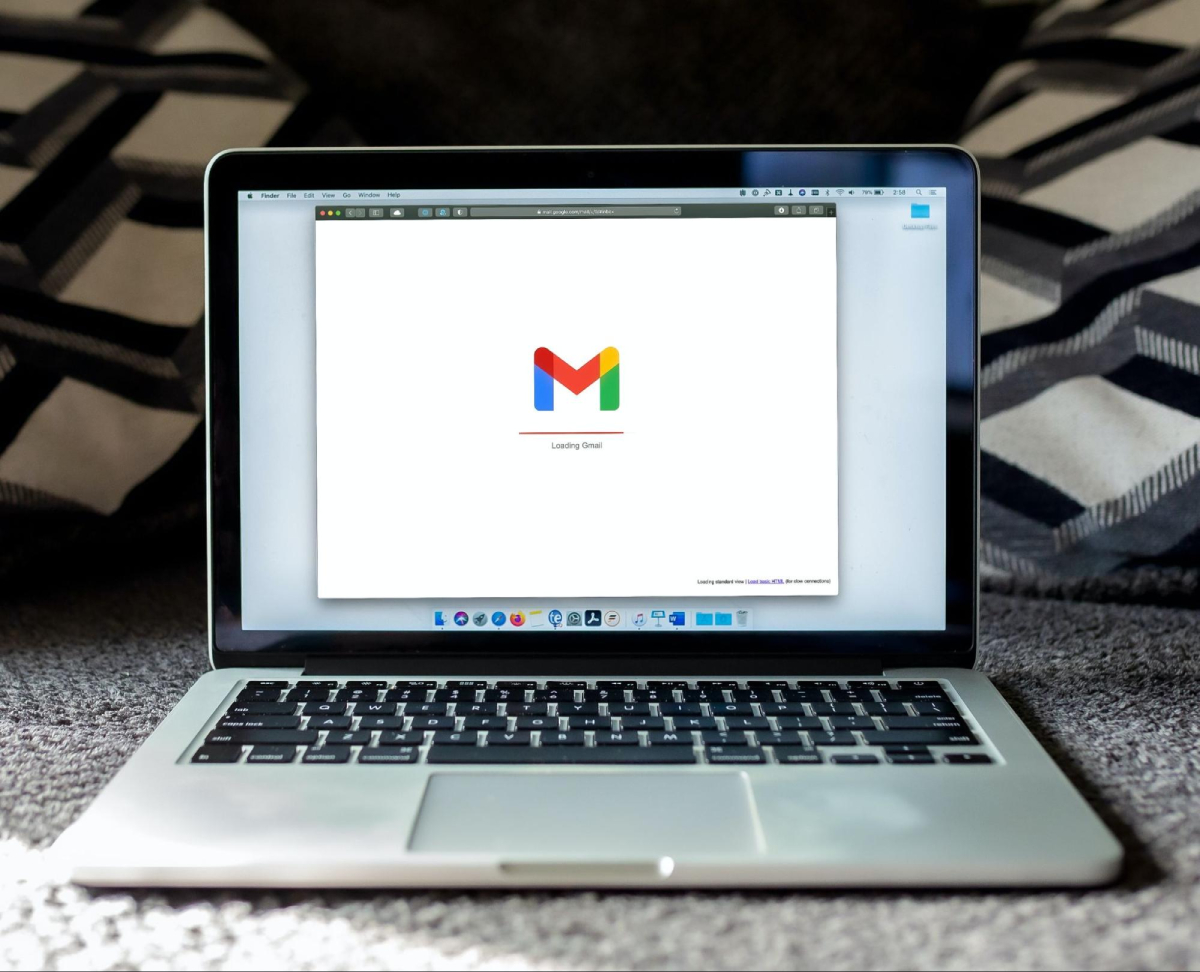 And of course, there's the company news, reports, and announcements that need to be sent on a consistent schedule. You can automate these processes easily by investing in an email platform.
3. Use Templates for Consistent Communication
Now that you have specific platforms for communication, it's time to practice the art of consistency.
One of the best ways to ensure you're consistent with the way your team communicates is to create and use templates for certain topics or needs. For example, utilizing a monthly report template spares you time drafting up a new one from scratch every 30 or so days, plus your team knows exactly how to interpret it and what to expect.
It's also useful to keep email templates handy, whether they be for follow-ups, employee check-ins, newsletters, or anything in between.
4. Schedule Regular Meetings (But Not Too Many)
Having a set day and time where everyone can gather to discuss work is vital to the success of a remote team.It's the perfect opportunity to inspire your staff, remind them of their goals and expectations, share important updates, and give them the chance to ask questions.
Plus, when your team members know they have dedicated time each week to ask questions and discuss anything they have on their minds, you're spared a barrage of messages and emails that may not be urgent.
The other side of the coin to be aware of, however, is that too many meetings can cause stress, take away valuable time from an otherwise productive workday, and frustrate employees. No one likes unnecessary meetings that could've been condensed into an email. So be picky about which days/times and topics you reserve for team meetings to keep productivity high.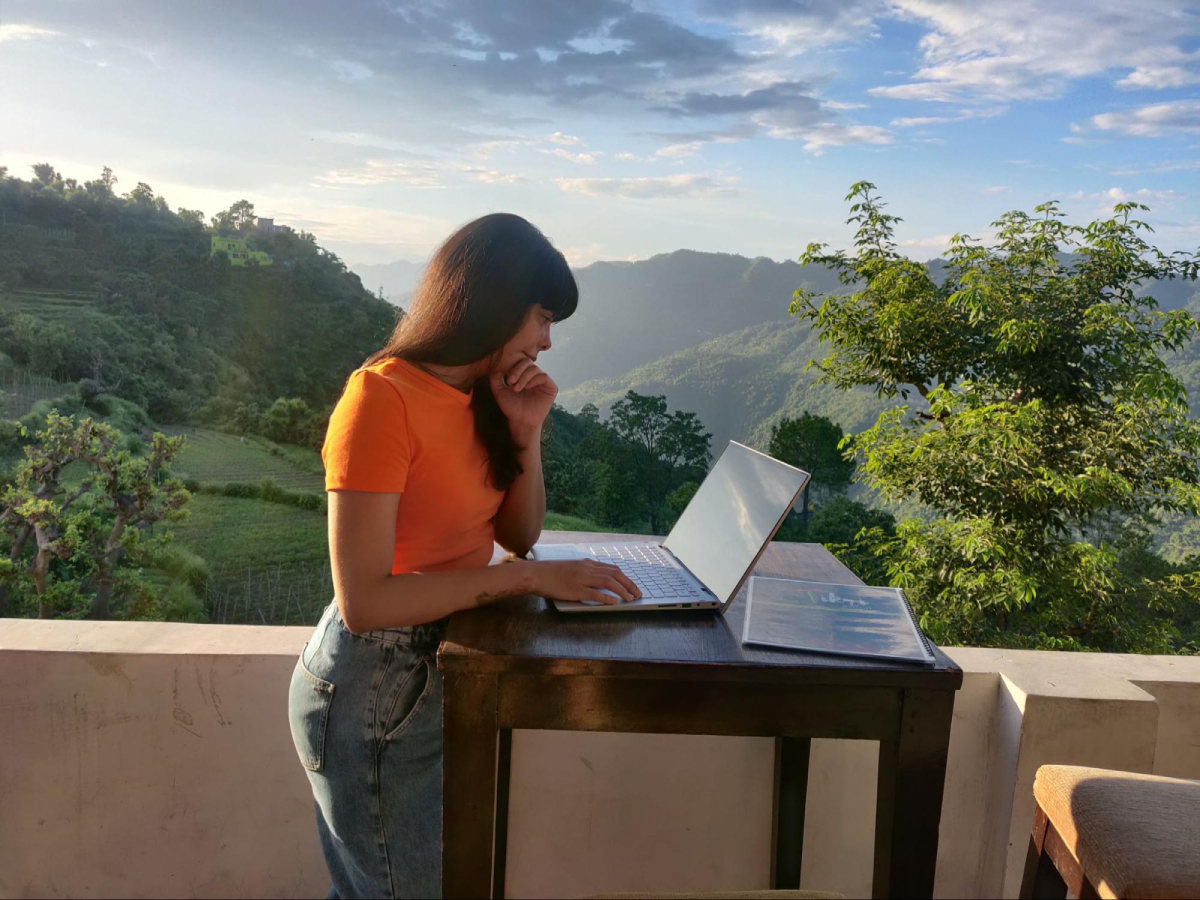 5. Create Spaces for Casual Conversations
Relationships are a key part of a job that many remote workers might miss out on — there's no break room, coffee spot, or colleague next door to gossip with as you clock in and out. That's why small talk should be encouraged in a remote team. Setting aside designated areas for it helps form bonding and trust, despite not having the in-person component.
Designate one of your "mandatory to download" apps or platforms specifically for casual conversations. A popular option is Slack, which allows you to create chat rooms for a variety of topics. Once the chat rooms are made, employees can communicate inside them via instant message.
Not only does this encourage positive work relationships among team members, but it also ensures your spaces for more urgent and serious discussions stay organized and easy to navigate.
6. Remind Your Team of Long-Term and Short-Term Goals Regularly
This tip is effective for any work environment, but when everyone has their own daily tasks, responsibilities, and routines, it's easy to lose sight of long-term and short-term goals.
Everyone should know the big, overarching goal of the campaign they are working on together. Each person has their own monthly, weekly, and/or daily goals that will ensure the long-term one is achieved. Sending a weekly report, having team members report on certain stats or metrics at the end of the day, or dedicating a short time to discuss goals in your regular meetings will keep the vision clear.
Productivity thrives most when everyone has the same end goal in mind. If your team feels like they're simply showing up to work to do the same thing every day, it's likely because they feel like what they do regularly has no impact on results that will come down the line.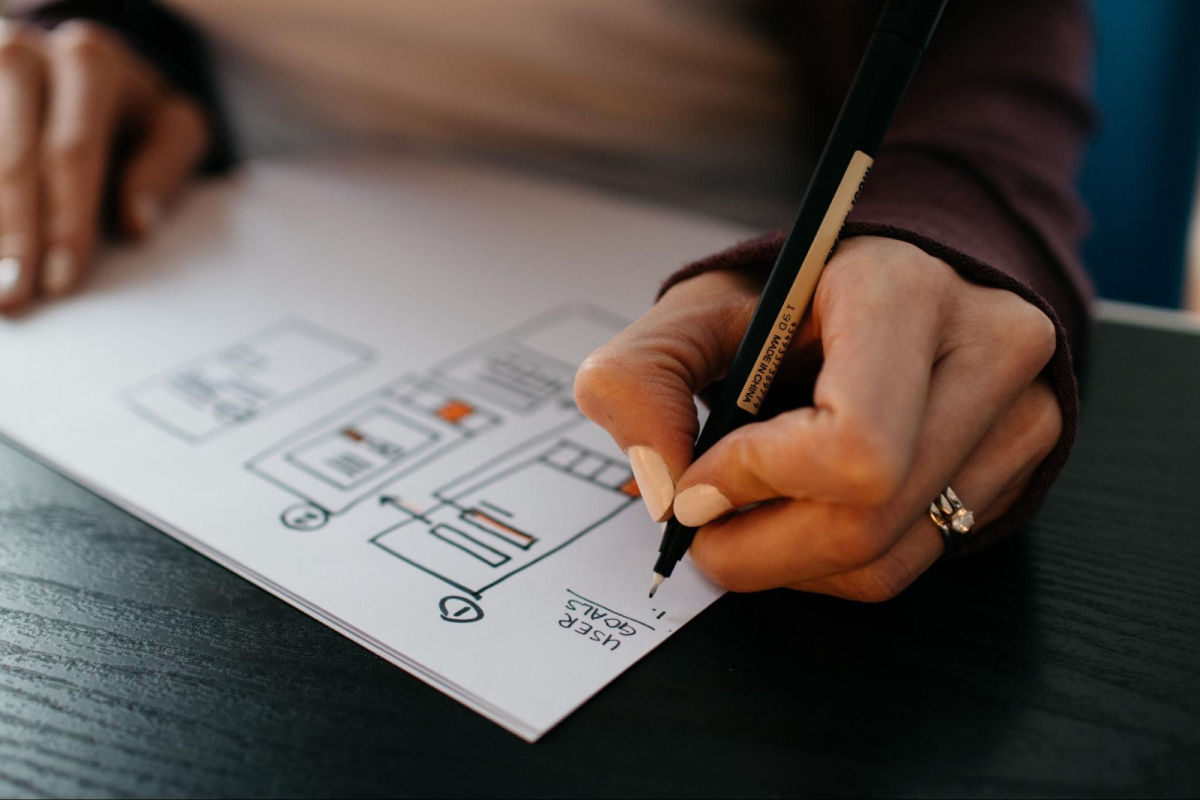 7. Establish Clear Expectations
Lastly, collaboration can't be smooth unless expectations are clear.
First, set expectations around communication. As mentioned earlier, everyone should know which channels to use based on topics and urgency. Plus, templates are available to help you deliver clear, consistent messaging.
Next, reverse engineer your long-term goals and communicate short-term expectations to your team. They can be monthly, weekly, or even daily tasks, but it's essential that you also let them know the impact they have on future success.
In the world of remote work, over-explanation is better than miscommunicating, and employees shouldn't be afraid to ask "dumb questions" — or ask for help. A great way to make sure everyone understands these expectations is to have them documented and stored in a place your whole team can easily navigate to, such as a Google drive folder.
---
And there you have it — seven best practices for virtual communication and collaboration.
Freya Laskowski is the founder of SERPManiac, an SEO consultancy service. She is a quoted contributor in several online publications, including Business Insider, Fox Business, Yahoo! Finance, the Huffington Post, BankRate, and GoBankingRates. She also owns CollectingCents, a personal finance blog that she grew from the ground up.

You can also connect with her on Twitter.

This article is part of Buildremote's contributor series. Occasionally, we'll share other people's ideas about running a remote company. If you have a topic you'd like to pitch for Buildremote, send us an idea here.